Causes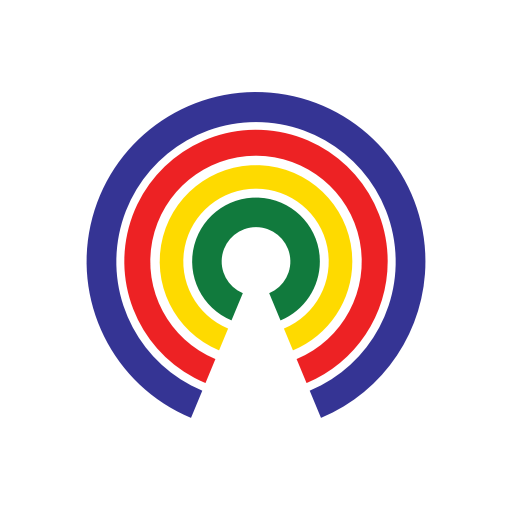 Causes
| 12.4.17
State Officials Afraid CHIP Will Crumble
Join the 44,667 people who've taken action on Causes this week
by Causes | 12.4.17
What's the story?
Congress is two months past the expiration date for the last authorization for the Child Health Insurance Program (CHIP) and state officials, according to the Washington Post, are getting very nervous that they will have to kick recipients off the program before new funding is approved. CHIP currently provides health insurance for 9 million low to moderate income children and 370,000 pregnant women.
There is wide bipartisan agreement that the program deserves funding, but leaders on opposite sides of the aisle disagree on how to pay for it.
Utah, Colorado, Texas, Arizona, California, Ohio, Minnesota and the District of Columbia are all reaching the end of their funding in the next month or two at most.
CHIP went without long term funding for months under President George W. Bush, but Congress repeatedly tided states over with short-term funding bills. There is no similar plan being floated at this time.
What do you think?
How should Congress pay for CHIP reauthorization? If they cannot agree on a long-term funding strategy, should they approve a short-term spending measure to make sure insurance for the recipients is not disrupted?
Tell us in the comments what you think, then use the Take Action button to tell your reps!
— Asha Sanaker
(Photo Credit: Pixabay / Creative Commons)