Causes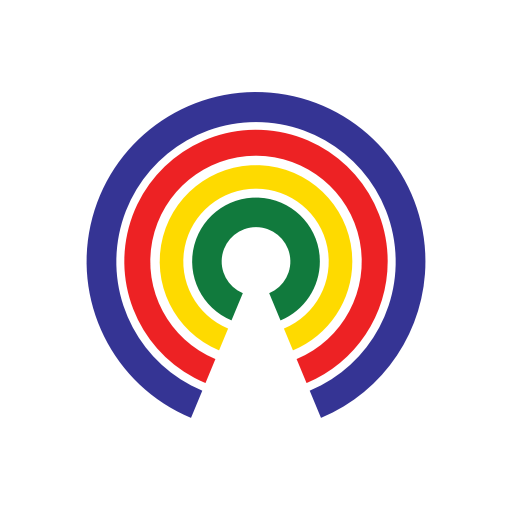 Causes
| 12.4.17
Your Turn: Are Cakes Free Speech? Or Illegal Discrimination?
Join the 27,173 people who've taken action on Causes this week
by Causes | 12.4.17
What's at stake?
This week, the Supreme Court will consider whether a baker can refuse to create a wedding cake for a gay couple because of his religious beliefs.
What's the backstory?
Jack Phillips owns and operates Masterpiece Cakeshop in Colorado. In 2012, Phillips refused to bake a wedding cake for a same-sex couple, arguing it violated his religious beliefs. The couple filed an anti-discrimination complaint with the state, and two lower courts ruled in their favor.
On Tuesday, SCOTUS will begin hearing the case of Masterpiece Cakeshop Ltd. v. Colorado Civil Rights Commission.
Who's on each side of the v.?
Phillips' lawyers argue that their client is an artist, and that baking a wedding cake is a form of free speech. Therefore, requiring a Conservative Christian baker to create a gay wedding cake is tantamount to denying his First Amendment rights.
The Trump administration agrees—in briefs filed to the court, acting Solicitor General Jeff Wall wrote:
"The government may not enact content-based laws commanding a speaker to engage in protected expression: An artist cannot be forced to paint, a musician cannot be forced to play, and a poet cannot be forced to write."
A lawyer with the American Civil Liberties Union, which is representing the couple, said in an interview that:
"When you look at it, they are saying there is a constitutional right, whether it's rooted in speech or religion, to discriminate. A ruling for the bakery would have implications far beyond LGBT people and would put in jeopardy our longstanding laws against discrimination."
Now it's Your Turn.
Are wedding cakes free speech? Is this a case about religious liberty or illegal discrimination? 100 amicus briefs have been filed and people are camping out in front of SCOTUS to hear the opening oral arguments—we want to hear yours. Tell the Countable community what you think by leaving a comment below; we'll be reading your words and featuring your ideas in our news feed.
As always, we at Countable are deeply grateful for your engagement in our democracy.
—Josh Herman
Related Reading
(Photo Credit: IvonneW / iStockphoto)