Causes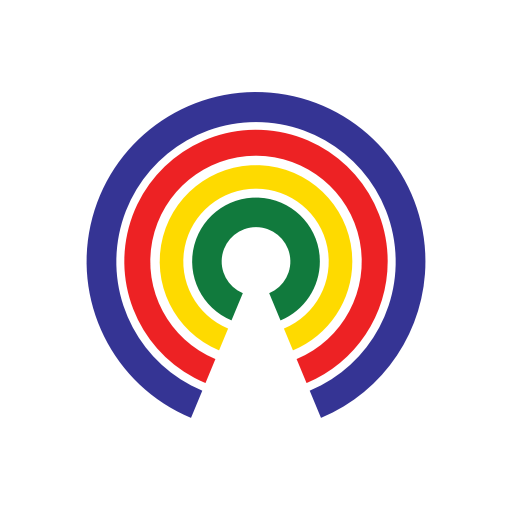 Causes
| 12.4.17
EPA Releases Mining Companies From Saving For Clean Up
Join the 35,140 people who've taken action on Causes this week
by Causes | 12.4.17
What's the story?
In the flurry of news about tax reform on Friday, a move by the Environmental Protection Agency (EPA) with serious environmental and budget repercussions got lost. According to the Chicago Tribune, the EPA is dropping a rule requiring hard-rock mining companies set aside money to cover any potential environmental clean-up at their sites.
The rule would have required companies mining precious metals, copper, iron, lead and other ores to set aside as much as $171 million annually to cover potential clean-ups.
Since 1980, 52 mines had spills or other releases of pollution.
From 2010 to 2014, the federal government spent $1.1 billion on cleanup work at abandoned hard-rock mining and processing sites across the U.S.
Mining companies and Western representatives in Congress support the EPA move. Environmental groups are vowing to fight the decision in court.
What do you think?
Do you support the abandonment of the rule or not? Do you think existing regulations are sufficient, or is this simply a set up for taxpayers to have to pay for industry mistakes?
Tell us in the comments what you think, then use the Take Action button to tell your reps!
— Asha Sanaker
(Photo Credit: Knau.org)