Causes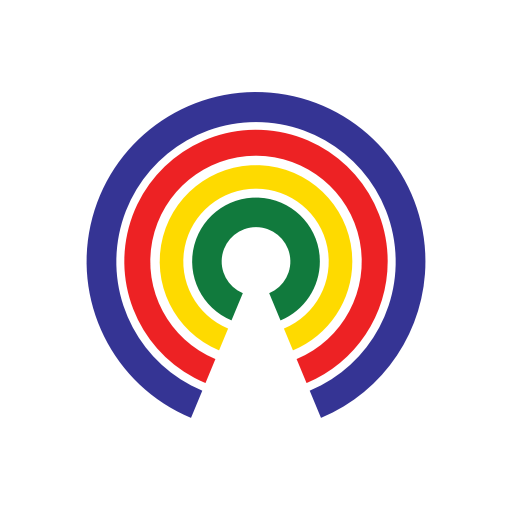 Causes
| 12.10.18
Do Towns Need to Ban Snowball Fights?
Vote to see how others feel about this issue
by Causes | 12.10.18
What's the story?
A nine-year-old Coloradoan has successfully convinced the town of Severance to overturn its archaic ban on snowball fights.
"The children of Severance want the opportunity to have a snowball fight like the rest of the world," Dane Best argued, according to local newspaper The Greeley Tribune.
"The law was created many years ago. Today's kids need a reason to play outside."
What was the rule?
The no-snowball law was part of an 1920 ordinance that forbids the throwing of "missiles" or stones at people, animals, trees, or property.
"All of the kids always get blown away that it's illegal to have snowball fights in Severance," Kyle Rietkerk, assistant to the Severance town administrator, said before the meeting to overturn the ban.  "So, what ends up happening is [town leaders] always encourage the kids with, 'You have the power, you can change the law.' No one has."
Following the young campaigner's three-minute presentation to city officials, the town unanimously voted to allow the throwing of snow missiles. Severance's mayor then handed Dane and his four-year-old brother Dax the first legal snowballs in the town's history.
What do you think?
Do you support towns banning snowball fights? Or do you agree with overturning the ban? Take action above, then share your thoughts below.
—Josh Herman