Causes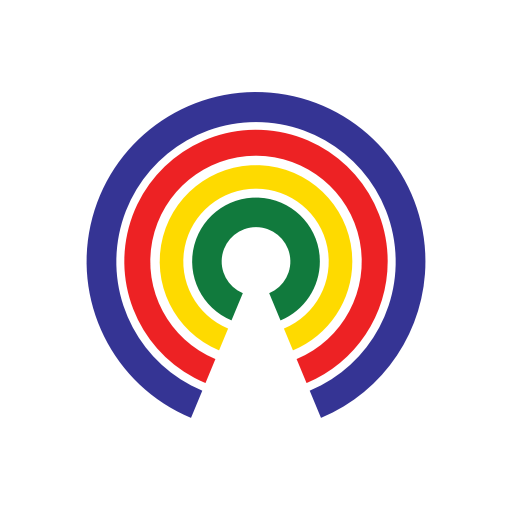 Causes
| 12.7.18
Trump to Nominate Heather Nauert As United Nations Ambassador
Do you support Nauert for UN Ambassador?
by Causes | 12.7.18
President Donald Trump said today that he is nominating State Department spokeswoman Heather Nauert to replace Nikki Haley as ambassador to the United Nations.
Nauert was a Fox News anchor and correspondent until 2017, when she joined the administration as the State Department spokesperson. It was her first government position, and Nauert had no previous foreign policy experience.
In April 2018, Nauert voiced support for Saudi Arabian-led intervention in Yemen, which is currently the source of controversy as tens of thousands of Yemenis risk starvation in the ensuing humanitarian crisis.
In July 2018, Nauert sustained criticism from some observers when she cited the Invasion of Normandy as evidence of a strong relationship between the U.S. and Germany on the anniversary of the D-Day invasion.
According to Business Insider:
"Some foreign policy experts and former State Department officials argue Nauert is ill-prepared to lead US efforts to thwart ISIS propaganda and Russian disinformation, guide state-run media on the Broadcasting Board of Governors, and oversee some 275 US embassies and consulates around the world."
Nauert has "had the strong support" of Secretary of State Mike Pompeo, according to Bloomberg.
The Senate has yet to confirm the nomination.
—Sara E. Murphy
(Photo Credit: The White House / Public Domain)