Causes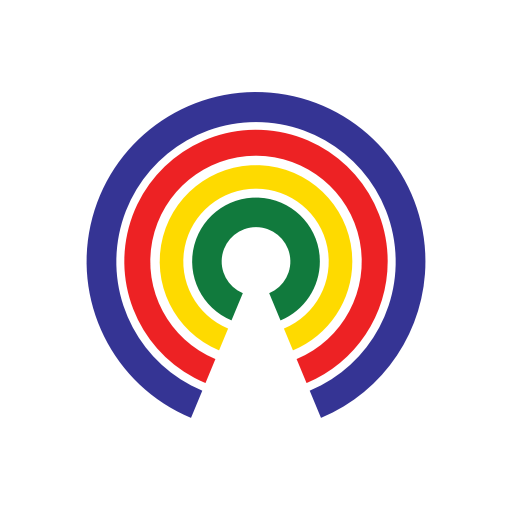 Causes
| 12.4.18
4 Examples of George H.W. Bush's Policy Legacy
What do you think of these aspects of the 41st president's legacy?
by Causes | 12.4.18
With the nation set to bid farewell to former President George H.W. Bush during today's funeral at the Washington National Cathedral, it's a good time to reflect on the policy legacy of America's 41st president.
From time to time we profile historically significant bills on their anniversaries to reflect on the impact they've had on American politics from their formulation to the present day. Here's a look at three major bills and one treaty that were signed by President George H.W. Bush (in chronological order):
Signed into law on July 26, 1990, the ADA extended civil rights protections to people with disabilities and looked to prevent discrimination against the disabled in the workplace and in public places. The ADA covers both mental and physical disabilities, and requires employers to provide reasonable accommodations to disabled employees.
Signed into law on January 14, 1991, this resolution permitted the use of the U.S. military to liberate Kuwait from occupation by Iraqi dictator Saddam Hussein. Operation Desert Storm began three days later after the deadline for Iraqi withdrawal set by UN Security Council resolutions expired. After the U.S. and coalition partners liberated Kuwait and inflicted a heavy defeat on the Iraqi military, a ceasefire was declared on February 28, 1991.
Signed on July 31, 1991 along with Soviet President Mikhail Gorbachev, START was the largest nuclear arms control treaty in history. It imposed restrictions on the number of ICBMs, SLBMs, heavy bombers, and the "throw weight" (ie explosive power) of deployed nuclear warheads and created a verification regime to ensure both parties abided by it over its 15 year lifespan. Successor deals were reached by President George W. Bush in 2003 and President Barack Obama in 2010.
Signed into law on December 9, 1991, the Gore Bill created the "Information Superhighway" and provided $600 million in funding for high performance computing initiatives. In 1993, an initiative at the University of Illinois known as the National Center for Supercomputing applications that was funded in part by the Gore Bill created the Mosaic web browser. Mosaic popularized the World Wide Web and served as the launching point for the Internet boom of the 1990s. Among the programmers on the Mosaic development team was Marc Andreessen, who founded Netscape and launched the first commercial web browser.
— Eric Revell
(Photo Credit: Library of Congress / Public Domain)