Causes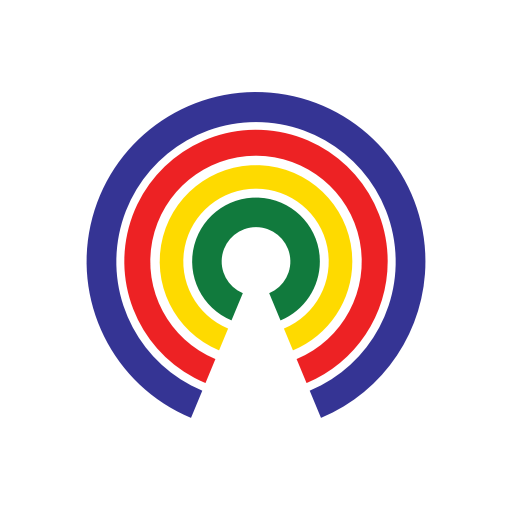 Causes
| 12.1.17
The Daily Countable: Tax Bill Stalls on Dire Deficit Warnings
Join the 45,193 people who've taken action on Causes this week
by Causes | 12.1.17
It's Friday, friends. Whether that brings you frantic energy or deep relief, it's still true. Friday. Even in this modern world, some things are just facts.
One Big Thing
The tax bill stalled in the Senate last night. Here's why: a few key Republicans are unhappy with how much the measure could balloon the federal debt — the official estimate from the non-partisan Joint Committee on Taxation came out yesterday, projecting that the bill could add $1 trillion dollars to the deficit. And that's after accounting for estimated economic stimulus the bill could bring.
Now, the bill still looks likely to pass the Senate. But last night a couple of stalwart budget hawks, including Republicans Bob Corker of Tennessee and Jeff Flake of Arizona, tried to attach a provision to the bill that would trigger automatic tax increases if the future law were to jack-up the deficit. That measure failed on parliamentary grounds. So it's back to the drawing board for Senate Republican leaders, who are now scrambling to find a way to offset the $1.5 trillion cost of the tax bill.
The best way to follow this debate? Our roundup of the latest moves, which we're constantly updating for you. Get it here!
On the Radar
The House is working on a bill to make it easier for people to carry concealed guns outside of their home states. The Concealed Carry Reciprocity Act of 2017 would allow individuals who already have a concealed carry license in their home state to carry a concealed weapon in other states that also grant concealed carry licenses. The permit holder would have to abide by the other state's laws while there. The measure would not allow people to carry their weapons into states that do not grant concealed carry licenses. The bill has more than 200 co-sponsors, including a few Democrats, and sailed through a committee vote, making it very likely to come up for a vote sometime soon on a House floor near you. Make sure your lawmakers represent you.
Under the Radar
Ok, I admit this is deeply under the radar. But how could I pass up the opportunity to show you this?
Yes, "Goat" is among the options in our critically important survey, "What Pet Should the Trumps Get?"
Your Gov at a Glance 👀
The White House: President Trump in DC
President Donald J. Trump meets with Prime Minister Fayez al-Sarraj of Libya
Lunches with Secretary of State Rex Tillerson and Secretary of Defense James Mattis
Gives remarks at the White House Christmas reception
The House of Representatives: In Session
Voting on a bill to change the financing rules for mobile homes and manufactured housing.
The Senate: In Session

It's a critical time, Countable friends. Keep in touch — not just with me, but with the people hired to represent you in your government. Take Action!
— Andrea Seabrook, Managing Editor
Talk to Andrea via email, andrea [at] countable.us, or on twitter, @RadioBabe. And don't forget to keep in touch @Countable.