Causes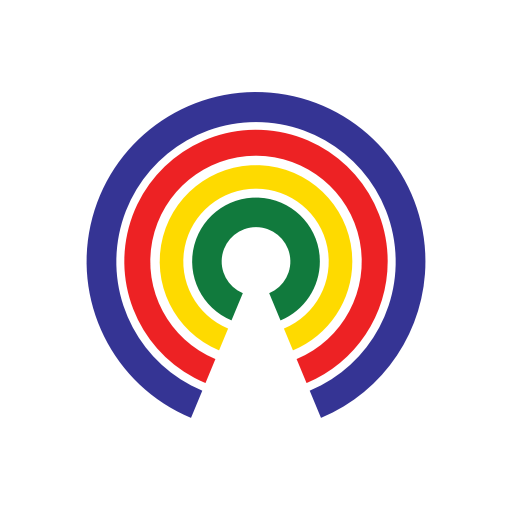 Causes
| 12.4.18
Do You Want House Democrats to Investigate the FCC and Net Neutrality?
Vote to see how others feel about this issue
by Causes | 12.4.18
What's the story?
House Democrats have said they'll investigate the Federal Communications Commission for lying about a cyberattack during a public comment period on net neutrality.
What's the longer story?
When considering new rules, the FCC is required by law to take public comments into account. But during the public comment period on net neutrality, the FCC's servers became unavailable. At the time, FCC Chairman Ajit Pai and other members of the commission told Congress that the outage had been caused by a Distributed Denial of Service, or DDoS, cyberattack.
The attack never occurred. According to the agency's inspector general, the "FCC made several specific statements that we believe misrepresent facts about the event or provide misleading information [to Congress]."
During an August oversight hearing, Pai would only say the FCC's IG advised him not to discuss open investigations because the matter had been referred to the Department of Justice for "potential criminal prosecution."
What do House Democrats want?
Rep. Debbie Dingell (D-MI), who sits on the House Energy and Commerce Committee, told Mother Jones she wants Pai to accept some responsibility.
"He never said, 'I was wrong' or 'It turns out we were given misinformation.' He just kept holding to that line. When someone lies like that, you have to hold them accountable. I think we have got to understand why they gave us such wrong information."
Ranking member Rep. Frank Pallone (D-NJ), who is running to chair the committee, echoed his colleague's sentiments in a statement sent to Mother Jones:
"We plan to put the consumer first by pushing policies that protect net neutrality, promote public safety, and provide meaningful privacy and data security protections that are seriously lacking today. It's also important that the committee get back to conducting real oversight of the FCC, and that means regular oversight hearings with all commissioners."
What do you think?
Do you want House Democrats to hold hearings with Pai and the FCC about net neutrality? Or do you support the rollback? Take action and tell your reps, then share your thoughts below.
—Josh Herman
(Photo Credits: iStockphoto.com / Tzogia Kappatou)