Causes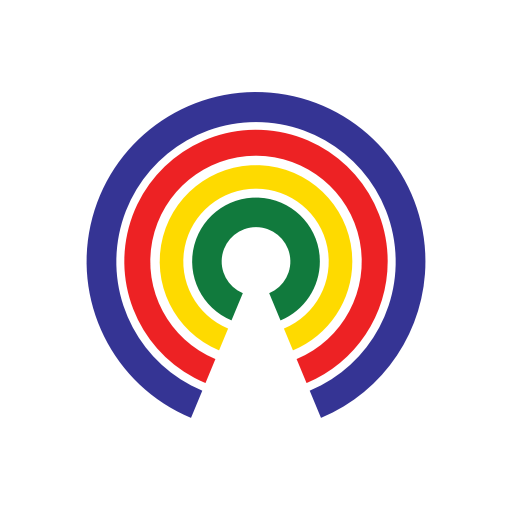 Causes
| 11.29.18
Do You Think Parents Should Be Banned From Visiting School Lunchrooms?
Vote to see how others feel about this issue
by Causes | 11.29.18
What's the story?
A Connecticut town is barring parents and guardians from visiting with their children during lunch at the town's elementary schools.
"It feels like a punch in the gut," said Jessica Xu, whose oldest child is in first grade. "I chose the town for the schools. I'm so frustrated the schools don't want me there."
Parent Terry Steadman concurred: "There's many reasons why a parent would want to interact with their children throughout the day. Maybe they're going through family issues, maybe they miss a child, it's their birthday."
Why ban parents?
Elliott Landon, Interim Superintendent of Darien Public Schools, cited safety concerns and "educational reasons" as reasons for the new policy.
"For educational reasons, students of this age need to learn how to function independently under the supervision of a trained educational professional without parental distraction," Landon wrote in an email to parents.
And Darien Board of Education chairman Tara Ochman told the AP that the number of parents at lunch had begun to impact the school.
"We believe that schools exist for children, and we work to develop the skills necessary for students to grow into engaged members of society. We work every day on this mission so that our students embrace their next steps confidently and respectfully."
Parent and resident Elizabeth Lane agreed, telling the Darien News that helicopter parenting impedes children learning to work and socialize with each other.
"Putting a parent in changes the dynamic dramatically," Lane said. "They have to learn how to deal on their own."
What do you think?
Should more schools ban parents from lunchrooms? Take action and tell your reps, then share your thoughts below.
—Josh Herman
(Photo Credit: iStockphoto.com / SolStock)