Causes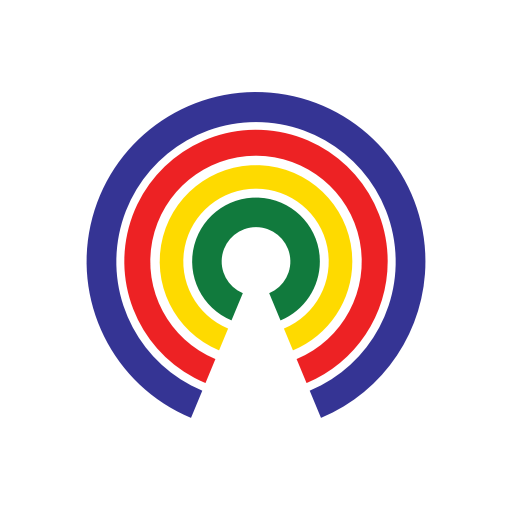 Causes
| 11.29.18
Does the U.S. Need Additional Border Security?
Vote to see how others feel about this issue
by Causes | 11.29.18
What's the story?
President Donald Trump wants $5 billion to fund his "big beautiful wall" with Mexico. Senate Minority Leader Chuck Schumer (D-NY) said earlier this week that Democrats were willing to agree to $1.5 billion for undefined "border security" funding, which would preclude a wall but could include non-concrete "fencing."
Do we need increased security?
While chants of "Build the Wall!" are great for building political momentum on the right, the actual need to build a wall is questionable:
The unauthorized immigrant population in the U.S. is at a 10-year low.
The total number of unauthorized immigrants nabbed at the border last year held steady at around 521,000—a slight decline from FY2017, and far less than the high-water mark of the 1990s and 2000s when a million apprehensions a year was common.
Trump renewed his calls for border-wall funding this week, after a group of migrants rushed the Tijuana-San Ysidro crossing on Sunday, which resulted in Border Patrol agents firing tear gas on migrant families.
What do you think?
Trump is demanding full funding for his U.S.-Mexico border wall, increasing the chances for a partial government shutdown next week as myriad budget appropriation bills expire on December 7.
Are you concerned about border security? Should Democrats agree to more funding? Should it be earmarked for certain security measures? Should Congress fund Trump's "big beautiful wall"? Take action and tell your reps, then share your thoughts below.
—Josh Herman