Causes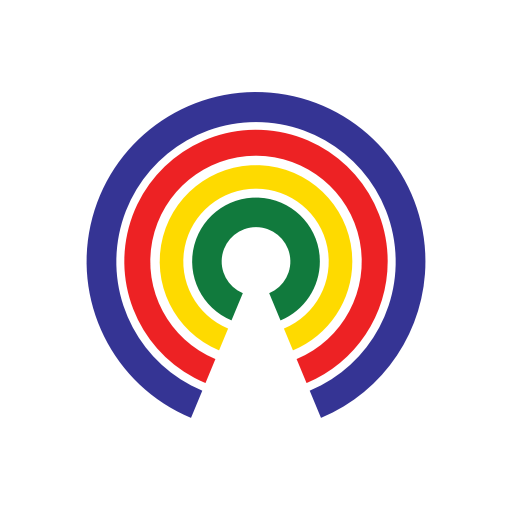 Causes
| 11.28.18
Senate to Debate Ending U.S. Support for the Saudi Coalition in Yemen
Should U.S. support for the Saudi coalition in Yemen end?
by Causes | 11.28.18
The Senate will debate ending U.S. support for the Saudi coalition fighting Iran-backed rebels in Yemen next week, after a bipartisan vote of 63-37 on Wednesday afternoon. The vote comes after senators were briefed earlier in the day by Defense Secretary Jim Mattis and Secretary of State Mike Pompeo on the Saudi Arabian government's role in the murder of dissident journalist Jamal Khashoggi.
Wednesday's vote "discharged" the bill out of the Senate Foreign Affairs Committee, effectively bringing it straight to the floor consideration which will begin with a procedural vote next week at a time to be announced. Under the upper chamber's rules, senators can use the discharge petition process to bring a bill stuck in committee with 30 cosponsors to the floor, where it can be tabled or where further debate can be allowed.
Next week's process will begin with a vote on a motion to proceed, which will officially begin debate on the bill if it's successful. After that amendments will be proposed, debated, and voted on. If the end product can muster the 60 votes needed to "invoke cloture" and overcome a filibuster, it will get a passage vote.
What does the bill do?
It would direct the president to remove U.S. Armed Forces from the conflict in Yemen between the Saudi-backed coalition and the Iran-backed Houthi rebels within 30 days — except for forces engaged in operations directed at Al Qaeda.
It uses authority granted to Congress by the War Powers Resolution, which required the president to notify Congress of military action and required the military's withdrawal after 60 days unless Congress enacted legislation to authorize the use of military force (AUMF) or declare war. U.S. troops have been assisting the coalition in an advisory and training role.
As a joint resolution, this bill would have to be signed into law by the president after it's passed by both chambers of Congress (unless Congress can override the president's veto).
Do you support the bill? Tell your senators how to vote and share your thoughts below!
— Eric Revell
(Photo Credit: iStock.com / Racide)