Causes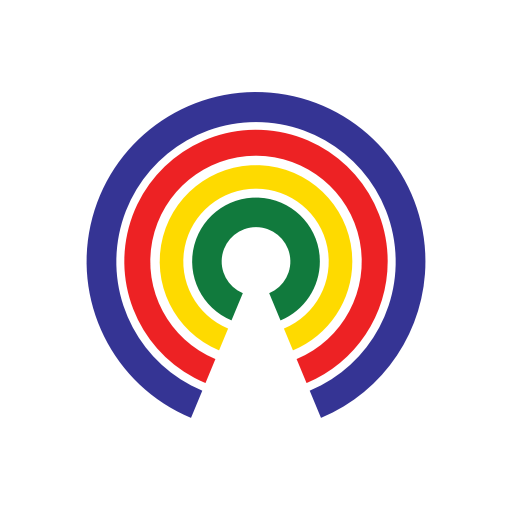 Causes
| 11.28.18
Are You in Favor of a Green New Deal?
Would you support a stimulus package aimed at tackling climate change?
by Causes | 11.28.18
What's the story?
Fifteen Democrats have committed to the Green New Deal proposal touted by New York Rep.-elect Alexandria Ocasio-Cortez—a massive economic stimulus package aimed at tackling climate change and environmental issues by 2020.
Ocasio-Cortez released a specific resolution for the creation of the Select Committee with the mandate to draft legislation for the Green New Deal.
The push for a Green New Deal comes days after the Trump administration released a sobering climate change report - produced by scientists from 13 federal agencies - which warned of "hundreds of billions of dollars" in annual losses to some economic sectors, declining water levels, worsening storms, and deadly wildfires.
What was the old New Deal?
Between 1933 and 1939, FDR, and the U.S. government, instituted a number of experimental projects and programs, including the Works Progress Administration (WPA), Civilian Conservation Corps (CCC), Federal Deposit Insurance Corporation (FDIC) and the National Labor Relations Board (NLRB).
These programs were known collectively as the "New Deal," and were meant to reshape the lives of hurting Americans and America.
What's the 'Green New Deal'?
Basically, the "Green New Deal" – also known as "environmental Keynesianism" - is a stimulus package aimed at addressing income inequality and environmental issues. (Though some, like President Trump, have questioned the veracity of global warming, the Green New Deal is based on the assumption that climate change is real.)
While there's no unified consensus on what would constitute a Green New Deal, some of the proposals include:
Investing in "science and public education to train the next generation of engineers who will build safer homes and infrastructure"
Expanding and enhancing "programs that make adaptation to climate change possible for ordinary Americans, helping them to retrofit their homes or relocate to safer ground."
Planning "recovery and rebuilding projects that address local poverty and exclusion, rather than line the pockets of developers."
Committing funds to projects that "mitigate climate change, like clean energy and public transportation."
Strengthening financial safety nets so that "when the next storm's victims are picking up the pieces, they are not also worried about job insecurity, rising health care costs and precarious retirements."
All previous quotes are from The New York Times; other policy suggestions for a Green New Deal include:
Providing grants and low-interest loans to green businesses, with an emphasis on locally-based companies
Setting up an "oil legacy fund" by using "windfall taxes on oil and gas firms to help pay for green transformation"
Creating a Full Employment Program aimed at creating jobs "in sustainable energy and energy efficiency retrofitting, mass transit and 'complete streets' that promote safe bike and pedestrian traffic, regional food systems based on sustainable organic agriculture, and clean manufacturing."
What do you think?
Is a Green New Deal the answer to climate change? And if so, what would you like to see included? Take Action and tell your reps, then share your thoughts below.
—Josh Herman
(Photo Credit: iStockphoto.com / rrodrickbeiler)