Causes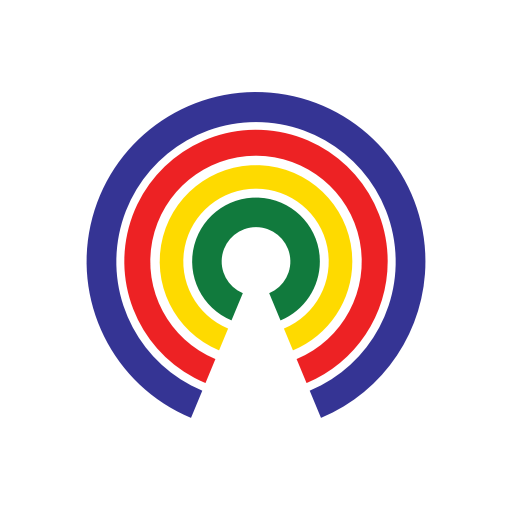 Causes
| 11.28.18
Do You Support Extending U.S. Troop Deployment to the Mexico Border?
Trump wants to extend U.S. troops' deployment at the border through January - do you?
by Causes | 11.28.18
What's the story?
The Pentagon is planning to extend the deployment of the 5,900 active-duty forces at the U.S.-Mexico border through January, NPR is reporting.
"The move would further extend the rare deployment of active-duty troops at the Mexico border, rather than just National Guard personnel," NPR wrote.
The troops, who were expected home by December 15, will remain at the border in response to the surge of migrants at the Tijuana checkpoint.
When Defense Secretary Jim Mattis visited the deployed troops earlier this month, he said, "I think that it's very clear that support [for] the border police — or Border Patrol is necessary right now."
A Department of Homeland Security official did not have an immediate comment Wednesday on the reports of the extension.
The announcement came days after a group of migrants rushed the Tijuana-San Ysidro crossing, allegedly throwing rocks, which resulted in Border Patrol agents firing tear gas on migrant families.
What do you think?
Should Trump extend U.S. troops' deployment to the Mexico border into January? Should he increase the number of troops? Should Congress fund his "big beautiful wall"? Take action and tell your reps, then share your thoughts below.
—Josh Herman
(Photo Credit: EquityUS via Twitter)