Causes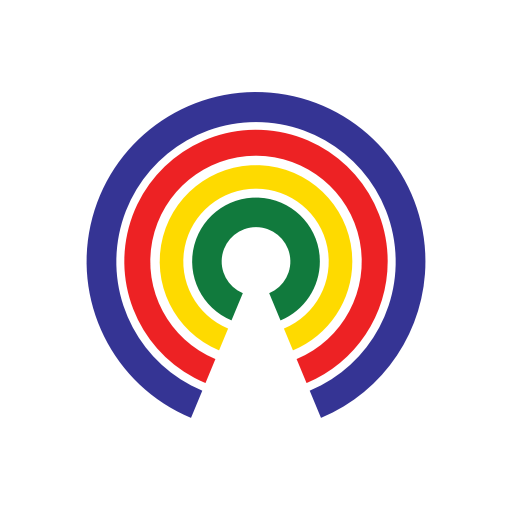 Causes
| 11.28.18
Home Is the Deadliest Place for Women
How should we deal with the heightened risk women face of violence at the hands of family members and intimate partners?
by Causes | 11.28.18
More than half of all female homicide victims worldwide – 137 every day – were killed by a member of their own family last year.
According to a new report from the United Nations, of the roughly 87,000 women and girls who were killed intentionally in 2017, 58 percent were murdered by an "intimate partner" or relative.
While men are far more likely to be homicide victims – out of every 10 people killed around the world in 2017, eight were men – only 18 percent of them met their end at the hands of an intimate partner or relative.
It's possible the report undercounted women's murders. The researchers noted that gender-related killings during armed conflict can't be recorded accurately. They also couldn't fully account for unsolved killings and underreporting, which they believe to be substantial.
U.S.
These numbers track closely with the situation in the U.S. More than half of female homicide victims are killed in connection to intimate partner violence. In 10 percent of those cases, violence shortly before the killing might have provided an opportunity for intervention, according to a 2017 report from the Centers for Disease Control and Prevention.
Of slain women of reproductive age, about 15 percent were pregnant or had recently given birth, the report said. The report also analyzed the method of homicide: More than half involved firearms, and 20 percent involved some sort of blade.
Legislative action
The Violence Against Women Act, enacted in 1994, funds social service agencies that aid victims affected by sexual violence, such as rape crisis centers, shelters and legal-assistance programs. Over the years, various provisions were added, like setting up reporting mechanisms surrounding campus dating violence, and extending protections for the LGBT community.
The Act was recently extended through December 7, at which point it could expire without action from lawmakers.
Phumzile Mlambo-Ngcuka, executive director of U.N. Women, said in a statement:
"We still do not know the true extent of violence against women, as the fear of reprisals, impact of not being believed, and the stigma borne by the survivor — not the perpetrator — have silenced the voices of millions of survivors of violence and masked the true extent of women's continued horrific experiences."
What do you think?
How should we deal with the heightened risk women face of violence at the hands of family members and intimate partners? Tell your reps what you think, then share your thoughts below.
—Sara E. Murphy
(Photo Credit: iStock.com / funky-data)