Causes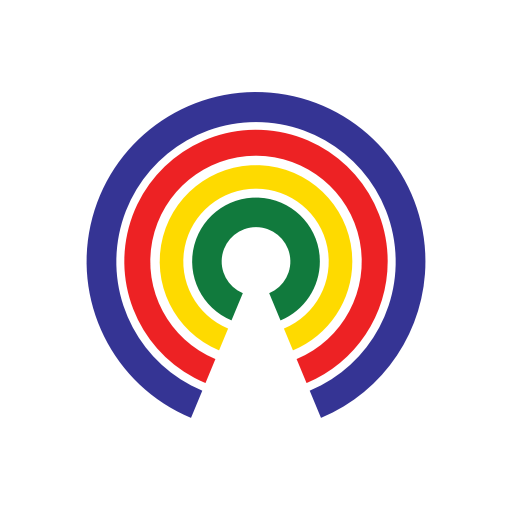 Causes
| 11.27.18
Should States Accept Bitcoin for Tax Payments?
Ohio will let businesses pay taxes with bitcoin - should more states do the same?
by Causes | 11.27.18
What's the story?
Ohio has become the first state to accept digital cryptocurrency bitcoin for tax payments.
The Buckeye State will allow businesses to pay taxes – both sales and public utility – with bitcoin via OhioCrypto.com. There, third-party processor BitPay will convert the digital currency into dollars and deposit them in the state's accounts. A 1 percent fee will be levied on each transaction.
Why bitcoin?
"We are proud to make Ohio the first state in the nation to accept tax payments via cryptocurrency," State Treasurer Josh Mandel said in a statement.
"We're doing this to provide Ohioans more options and ease in paying their taxes and also to project Ohio's leadership in embracing blockchain technology."
Ohio will only accept bitcoin for the time being, but Mandel said he  "looks forward to adding other cryptocurrencies in the future."
What do you think?
Should more states start accepting cryptocurrency for taxes? Take action above to tell your reps, then share your thoughts below.
—Josh Herman
(Photo Credit: iStockphoto.com / akinbostanci)