Causes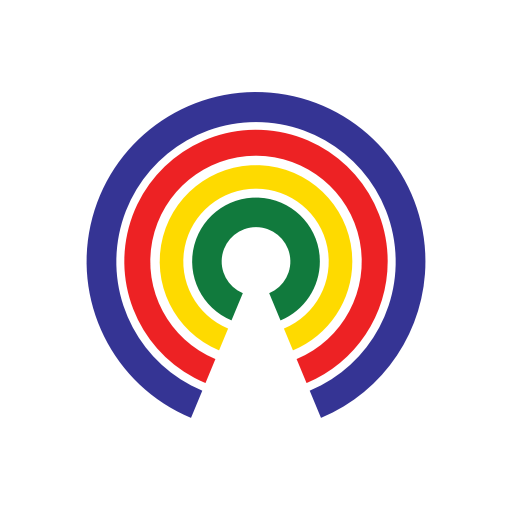 Causes
| 11.19.18
Should Congress Lift its Ban on Religious Headwear?
Vote to see how others feel about this issue
by Causes | 11.19.18
What's the story?
Representative-elect Ilhan Omar (D-MN), who wears a hijab, says she's ready to challenge the 181-year-old ban on headwear on the floor of the House of Representatives.
Democrats announced last week that they hope to alter the rule of hats in the House to allow for religious headwear. The House rule states a member must be "uncovered" to address the floor and cannot even enter the House "with his head covered."
"No one puts a scarf on my head but me," Omar wrote on Twitter. "It's my choice―one protected by the First Amendment."
What's the proposed change?
The proposed headwear rule change was written by Rep. Nancy Pelosi (D-CA), Rules Committee ranking Democrat Rep. Jim McGovern (D-MA), and Omar.
The draft document seeks to "clarify in the rules that religious headwear is permitted to be worn in the House chamber."
The proposal "emphasizes diversity and provides an opportunity for all Americans to be included in this institution" including "ensuring Members and staff are permitted religious expression."
What do you think?
Should the House lift its ban on headwear? Take action above, then share your thoughts below.
—Josh Herman
(Photo Credit: Lorie Shaull via Flickr)