Causes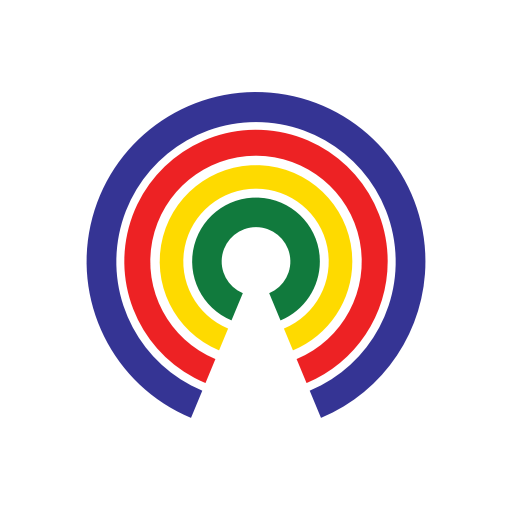 Causes
| 11.16.18
DeVos Proposes New Protections for Students Accused of Sexual Assault
Do colleges need to boost the rights of those accused of sexual assault?
by Causes | 11.16.18
What's the story?
Education Secretary Betsy DeVos has released a proposed overhaul of how colleges and universities handle complaints of sexual assault and harassment, including adding protections for students accused of sexual misconduct and narrowing the type of cases schools would be required to investigate.
Under DeVos' new proposal, schools would only be responsible for investigating allegations that are part of campus programs and are reported to specific campus officials with the authority to take action.
The plan also narrows the definition of what constitutes sexual harassment to unwelcome sexual conduct that is "so severe, pervasive and objectively offensive that it effectively denies a person equal access to the school's education program or activity."
"Throughout this process, my focus was, is, and always will be on ensuring that every student can learn in a safe and nurturing environment," DeVos said in a statement.
"That starts with having clear policies and fair processes that every student can rely on. Every survivor of sexual violence must be taken seriously, and every student accused of sexual misconduct must know that guilt is not predetermined."
The National Women's Law Center denounced the proposed changes:
What do you think?
Do colleges need to boost the rights of those accused of sexual assault and harassment? Are you a college student or parent of a college student? What do you think of the changes DeVos is proposing? Take Action above to tell your reps, then share your thoughts below.
—Josh Herman
(Photo Credit: Gage Skidmore via Flickr / Creative Commons)