Causes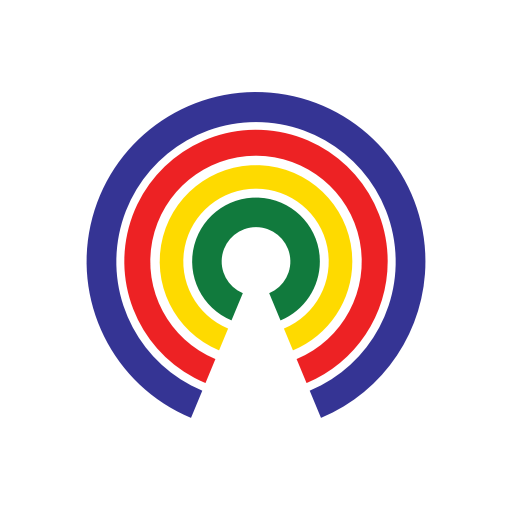 Causes
| 11.14.18
Bill Protecting Special Counsel Probe Blocked On Senate Floor
Should the bill get a vote?
by Causes | 11.14.18
Senators Jeff Flake (R-AZ) and Chris Coons (D-DE) took to the floor Wednesday afternoon in an effort to force the Senate to take up a bill aimed at protecting Special Counsel Robert Mueller's investigation, only to be thwarted by Majority Leader Mitch McConnell (R-KY).
Flake and Coons asked for unanimous consent to bring up the Special Counsel Independence and Integrity Act, authored by Sens. Lindsey Graham (R-SC) and Cory Booker (D-NJ), for debate and a vote. They believe the legislation is needed to protect Mueller's investigation into Russian meddling in the 2016 election, following Jeff Sessions' resignation and Matt Whitaker's appointment as acting attorney general.
Senate Majority Leader Mitch McConnell (R-KY) objected to the unanimous consent request, having said at a press conference earlier in the day that the "Mueller investigation is not under threat," so the bill is unnecessary.
Both Flake and Coons said they will continue trying to bring the bill up, and Flake said he intends to vote against judicial nominees both in committee and on the Senate floor until the special counsel protection bill gets a vote.
What does the bill do?
The Special Counsel Independence and Integrity Act would:
Specify that a special counsel can only be disciplined or fired by an Attorney General who has been confirmed by the Senate, or the most senior Dept. of Justice (DOJ) official who isn't recused from the matter.
A special counsel could only be removed for misconduct, dereliction of duty, incapacity, conflict of interest, or other good cause including violations of DOJ policies.
The special counsel would have to be informed in writing of the reason for their removal and could request a judicial review of their firing within 10 days.
A legal challenge filed by a fired special counsel would have to be heard by a three-judge panel within 14 days of filing, which could find the special counsel's termination to be justified or in violation of the good cause requirement, in which case the special counsel would be reinstated.
The special counsel could appeal to remain in office while proceedings are pending with the court making a determination.
All staffing, documents, and materials of the investigation would be preserved while the matter is pending.
The bill was approved by the Senate Judiciary Committee on a bipartisan 14-7 vote in April 2018.
Should Congress vote on a special counsel protection bill? Tell your lawmakers and share your thoughts below!
— Eric Revell
(Photo Credit: iStock.com / uschools)