Causes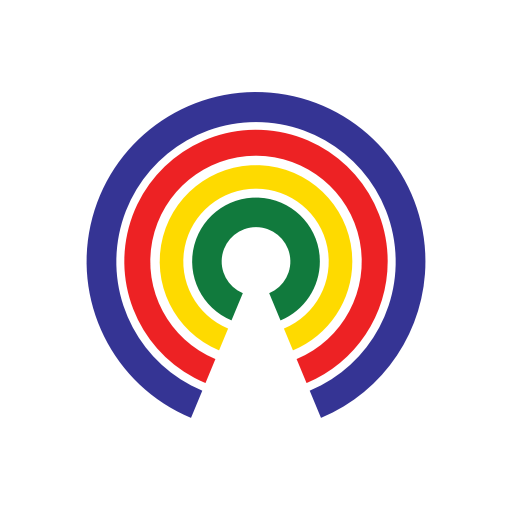 Causes
| 11.14.18
Sen. Mitch McConnell: 'Will Dems Work With Us, or Simply Put Partisan Politics Ahead of the Country?'
Do you believe the Democrats put politics ahead of country?
by Causes | 11.14.18
What's the story?
Sen. Mitch McConnell (R-KY), who was recently re-elected as Senate Majority Leader, wrote an op-ed for Fox News in which he asked if his Democratic colleagues – who recently won the House - will "choose to go it alone and simply make political points? Or will they choose to work together and actually make a difference?"
After outlining a number of GOP victories in the past two years – tax cuts, two Supreme Court nominees, rolling back regulations – McConnell writes:
"After this prolific run, I was not surprised to be asked over the past week about just how much the American people can expect from the next Congress under divided leadership. What can we realistically accomplish?"
The Majority Leader answers that he's upbeat as "reports of the death of bipartisanship in Washington have been wildly exaggerated." He adds that based on the results of last week's midterms, "the American people made it abundantly clear that they prefer that Congress focus on making a difference."
Unfortunately, McConnell writes, "that message may have been lost on a few House Democrats, who have made clear their preference for investigations over policy results."
"After years of rhetoric, it's hardly news that some are more interested in fanning the flames of division than reaching across the aisle."
What's the reaction?
Many on the left accused McConnell of blatant hypocrisy, pointing out that in 2010, the then-Minority Leader said:
"The single most important thing we want to achieve is for President Obama to be a one-term president."
Many other users on twitters responded with the phrase "Merrick Garland"—Obama's nominee to the Supreme Court, whose appointment was blocked by McConnell.
Other Twitter responses, as collected by the Washington Post:
What do you think?
Do you want your reps to practice bipartisanship? Take action and let them know, then share your thoughts below.
—Josh Herman
(Photo Credit: @senatemajldr via Twitter)