Causes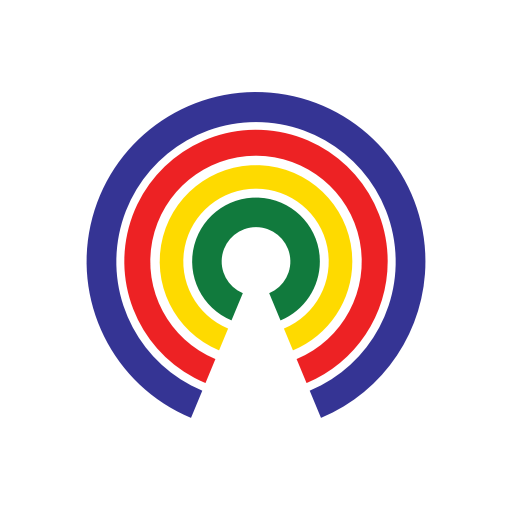 Causes
| 11.14.18
What You – and Congress – Can Do About the Wildfires
Do You Support the Farm Bill's Forest Management Reforms?
by Causes | 11.14.18
What's the story?
California's Camp Fire, in the northern reaches of the state, has reached a grim milestone: the deadliest blaze in state history. The death-toll is currently at 48, with numbers expected to rise.
Meanwhile, five hundred miles south, the Woolsey Fire has destroyed homes in and around Malibu, including a number of celebrities' residencies.
On Monday, President Donald Trump signed a major disaster declaration activating assistance programs for Butte, Los Angeles, and Ventura counties affected by the Camp, Hill, and Woolsey fires.
Lawsuit blames Camp Fire on PG&E
A new lawsuit blames the Camp Fire on Pacific Gas & Electric, alleging the utility failed to properly inspect and maintain its power lines.
Though the cause of the Camp Fire remains under investigation, the utility company said on Tuesday that it submitted an "electric incident report" to the California Public Utilities Commission on Nov. 8, just before the Camp Fire started.
And on Nov. 5, PG&E's CEO told stockholders she'd renew the utility's drive to change the California state policy of "inverse condemnation," which holds utilities responsible for any damage done by their equipment—even if they haven't done anything intentionally wrong.
What can you do to help prevent forest fires?
Take Action and tell your reps how to vote on the Farm Bill, which includes numerous forest management reforms, including:
Expediting management of the National Forest System.
Reducing the amount of litigation that often accompanies forest-management projects.
Providing the National Environmental Policy Act (NEPA) the ability to expedite the treatment of at-risk forest lands.
Including a $20 million annual grant program that would enable state foresters to carry out hazardous fuel reduction projects across landscapes on federal and non-federal land to prevent wildfires. 
The House and Senate are working on the final version of the Agriculture Improvement Act of 2018 in conference committee and should vote on it before the end of the year. If a compromise proves elusive, lawmakers will likely approve a one-year extension to allow the new Congress to resume negotiations.
Besides telling my reps, how can I help?
The Red Cross also operates the Safe and Well website where you can let friends and family know you're safe.
The Salvation Army sets up mobile kitchens to serve evacuees and first responders; you can designate where you'd like your funds to go (for example, "Camp Fire").
Sign up for your state's volunteer registry.
Local Humane Societies and animal rescues accept donations to help pets affected by wildfires.
—Josh Herman
(Photo Credit: @stevenloya via Twitter)