Causes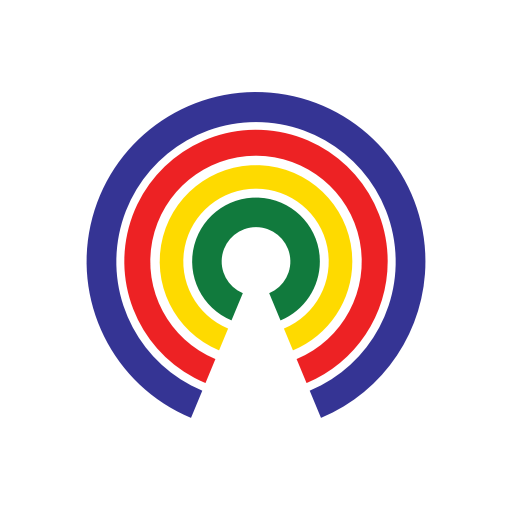 Causes
| 11.12.18
What to Watch in the Lame-Duck Congress
Vote to see how others feel about this issue
by Causes | 11.12.18
Congress will kickoff its lame-duck session this Tuesday, with members who are retiring or were recently defeated head back to the Capitol to deal with major policy issues in the remaining weeks before the 116th Congress is seated in January. Here's a look at some of what the lame-duck session may have in store:
Government Funding
While lawmakers provided appropriations for about 70% of the federal budget ($855 billion) before they hit the campaign trail, they have until December 7th to fund the remainder to avoid a partial government shutdown ― which will feature a fight over funding for border security.
Neither chamber has taken up FY2019 funding for Homeland Security, which would include funding for the president's plan for a border wall system. The House's bill contains $5 billion in funding, while the Senate version would provide $1.8 billion for FY2019. Along with Homeland Security, both the State and Foreign Operations spending bill and the Commerce, Justice, and Science package will need to be approved.
Both chambers will also need to iron out differences between their respective versions of the $154 billion "minibus" that includes funding for four of the 12 appropriations bills: Interior & Environment; Financial Services & General Gov't; Transportation, Housing, and Urban Development; and Agriculture.
The threat of a lapse in funding could lead to the passage of one (or more) short-term stopgap funding bills, or the third federal government shutdown of 2018 will ensue.
Farm Bill
The conference committee working to forge a compromise between the versions of the Farm Bill that passed the House and Senate will have until the end of the year to reach an agreement that can pass both chambers.
The House version of the bill passed includes a requirement that able-bodied adults work or participate in job training for at least 20 hours per week to receive food stamps under the Supplemental Nutrition Assistance Program (SNAP). The Senate bill doesn't go that far and instead allows states to design their own employment and training programs that meet local needs.
If a compromise proves elusive, lawmakers will likely approve a one-year extension to allow the new Congress to resume negotiations.
Other Business
The 115th Congress will have other business to attend to between now and when they gavel-out for the final time, including the annual year-end extension of expiring provisions in the tax code and a reauthorization of the Coast Guard, which the Senate will take up this week.
Another thing to watch: how long lawmakers stay in session. Ordinarily, members of Congress who won't be returning are eager to end the lame-duck session as early as possible as they turn toward their new career (and those will be coming back want a holiday season reprieve from politics). But with Democrats set to be the majority when the new House convenes in 2019, their GOP colleagues could be spurred to spend as much of their remaining time as possible legislating in the Capitol.
Why do they call it a "lame-duck"?
The expression was first used in 18th century Britain to describe bankrupt businessmen, who because their powers their powers were impaired, were likened to wounded birds. The term's usage then grew beyond that to include politicians whose time remaining in office is limited.
In U.S. politics, it's applied to any session of Congress that follows an federal election and any sitting lawmaker who won't be returning in the new Congress (including through retirement). Similarly, a president is considered a lame-duck while serving out the remainder of their term, either after an electoral defeat or when term-limited.
What do you want Congress to do in the lame-duck session? Tell your reps and share your thoughts below!
— Eric Revell
(Photo Credit: iStock.com / uschools)