Causes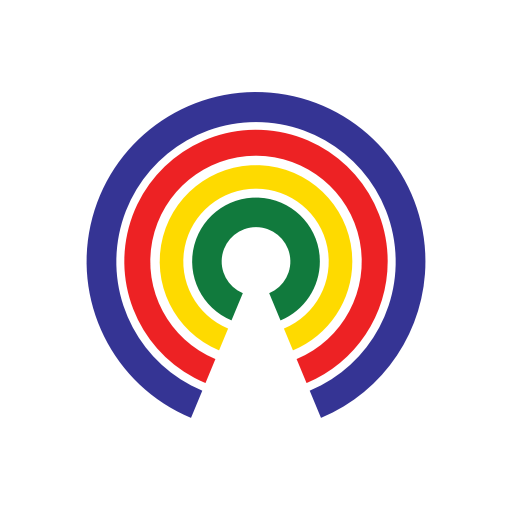 Causes
| 11.16.17
Bipartisan Legislation Seeks to Strengthen Gun Background Check Database
Join the 32,329 people who've taken action on Causes this week
by Causes | 11.16.17
What's the story?
The shooter in a recent mass shooting in Sutherland Springs, Texas should have been prohibited from purchasing his firearms due to prior convictions for domestic violence, but those convictions never got reported to the national background check database.
Now bipartisan legislation is being formulated by Sen John Cornyn (R-TX) and Sen. Chris Murphy (D-CT) that would increase reporting to the database by states and federal agencies.
Why does it matter?
The National Instant Criminal Background Check System (NICS) is the only means through which federally licensed firearm dealers (private sellers are not required to check the NICS) can assess whether a potential purchaser is an individual who should not be allowed to purchase firearms under federal law.
The NICS was established by the FBI following the passage of the Brady Handgun Violence Prevention Act of 1993.
States are not required to submit data to the NICS, however, unless they have established their own laws mandating that reporting. As of 2016 there are 37 participating states.
Federal agencies are required to report to the NICS, but do not do so consistently. The Texas shooter, Devin Patrick Kelley, was dishonorably discharged from the Air Force for domestic violence offenses, which would have barred him from purchase according to the NICS, but those convictions were not reported. The Air Force is now reviewing their reporting systems.
The Wall Street Journal recently reported that the U.S. Army also has failed to report as many as 20 percent of all qualifying convictions to the NICS.
The bipartisan legislation being submitted by Cornyn and Murphy, dubbed the Fix NICS Act, would address both the state and federal submission challenges. If passed, the law would incentivize reporting of criminal histories by states. It would also beef up the federal reporting mandate and enforce penalties when agencies do not comply.
What do you think?
Do you support this legislation to increase participation in the federal gun control systems that already exist? Do you think it goes too far or not far enough? If you believe it does not go far enough, what additional gun control measures would you like to see Congress pursue?
Tell us in the comments what you think, then use the Take Action button to tell your reps!
— Asha Sanaker
(Photo Credit: FBI / Creative Commons)*
RELATED READING: