Causes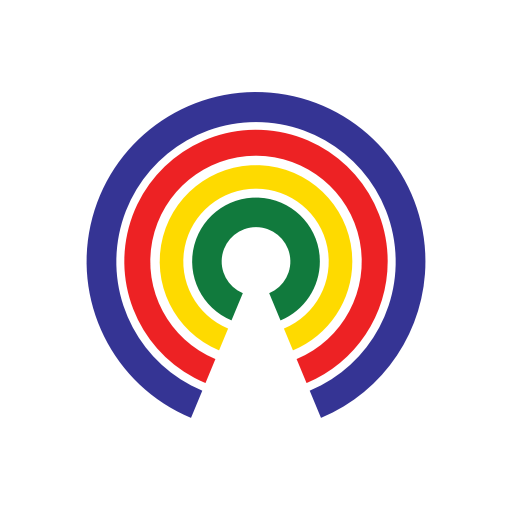 Causes
| 11.16.17
House Passes GOP Tax Reform Bill
Join the 44,647 people who've taken action on Causes this week
by Causes | 11.16.17
The House passed its version of the Republican tax reform plan, known as the Tax Cuts and Jobs Act, on a 227-205 vote Thursday. A total of 13 Republicans voted no — primarily because of the bill's changes to deductions for state and local taxes — while Democrats unanimously opposed the legislation.
The bill looks to overhaul the nation's tax code by reducing the number of personal income tax brackets from seven to four, lowering tax rates, eliminating some itemized deductions while increasing the standard deduction, and reducing the corporate tax rate.
What's next?
The Senate is drafting its own version of a tax reform bill with the Finance Committee set to finalize the plan this week. Once the bill comes to the floor, the Senate will amend the House-passed version of the bill with their own legislation.
That means that if the Senate passes its bill, the Tax Cuts and Jobs Act will then have to go to conference committee, where House and Senate negotiators modify the bill so that it's able to pass both chambers unchanged. Once Congress votes on the conference report, the bill can go to President Donald Trump's desk for a signature and the overhaul of the tax code will take effect starting in 2018.
What do you think?
Would the tax reform plans put forward by congressional Republicans help or hurt the economy? Are there provisions you want included or removed before the bill moves forward? Hit the Take Action button to tell your reps and share your thoughts in the comments below!
— Eric Revell
RELATED READING
(Photo Credit: uschools / iStock)