Causes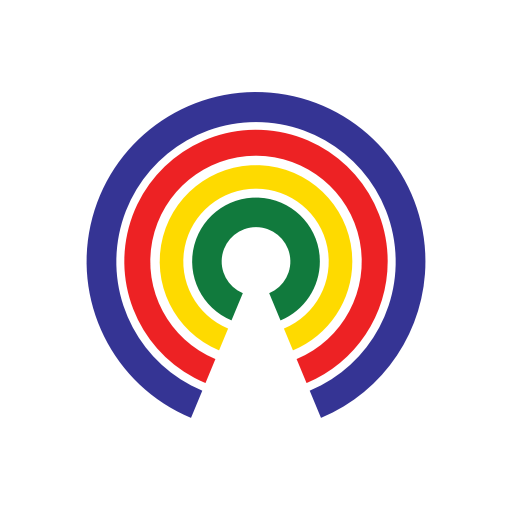 Causes
| 11.9.18
Your Turn: Should Judges Be Christian?
Vote to see how others feel about this issue
by Causes | 11.9.18
The new acting attorney general once said that judges should be Christian, and proposed blocking non-religious people from judicial appointments.
Matthew Whitaker, whom President Donald Trump named acting attorney general on Wednesday after firing Jeff Sessions, said judges needed a "biblical view of justice" and questioned the judgment of secular lawyers.
People For the American Way, a liberal campaign group, saved video clips of Whitaker's remarks, which he made at a conservative forum in April 2014. In responding to a question asking how he'd justify blocking judicial nominees, Whitaker said:
"I'd like to see things like their world view. What informs them? How have they lived their life? Are they people of faith? Do they have a biblical view of justice? Which I think is very important…
"What I know is that as long as they have that worldview, that they'll be a good judge. And if they have a secular worldview, that 'this is all we have here on Earth,' then I'm going to be very concerned about how they judge."
When asked whether he required a "Levitical or New Testament" view of justice, Whitaker specified the New Testament.
What do you think?
Should judges be Christian? Why or why not? Tell your reps what you think, then share your thoughts below.
—Sara E. Murphy
(Photo Credit: iStock.com / selimaksan)