Causes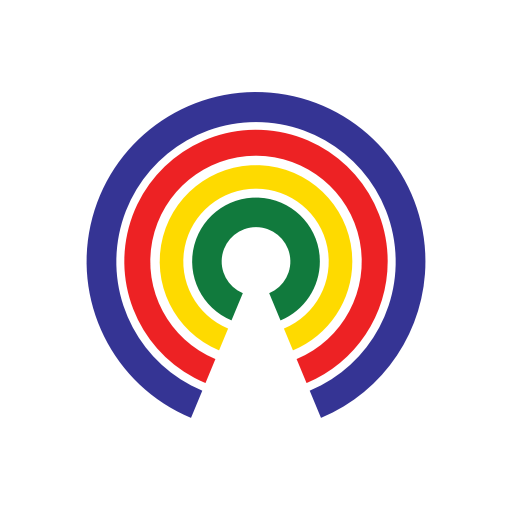 Causes
| 11.7.18
Here's What the New Democratic House Committee Leaders Plan to Do
Vote to see how others feel about this issue
by Causes | 11.7.18
Now that Democrats have taken control of the House, that means (D)s will become the chairmen and chairwomen of various committees.
Democrats holding the gavels also means that the Trump White House is bracing for a caravan of subpoenas covering the Russia investigation to the president's tax returns.  
Here's who's likely setting the agenda for seven key House committees:
Permanent Select Committee on Intelligence - Rep. Adam Schiff of California
Schiff is likely to reopen the investigation into Russian meddling during the 2016 presidential race.
In March, Republicans closed the House Intelligence Committee's probe into Russia's interference in the 2016 election, concluding there was no collusion.
Schiff, who had been the ranking member of the House Intelligence Committee, said ending the probe was a "terrible disservice to the country and the American people."
"There are serious and credible allegations the Russians may possess financial leverage over the president, including perhaps the laundering of Russian money through his businesses," Schiff wrote in an Oct. 12 op-ed. "It would be negligent to our national security not to find out."
Judiciary – Jerrold Nadler of New York
Nadler has said Democrats may have to investigate allegations against Supreme Court Justice Brett Kavanaugh, though "it is not something we are eager to do."
"But the Senate having failed to do its proper constitutionally mandated job of advise and consent, we are going to have to do something to provide a check and balance, to protect the rule of law and to protect the legitimacy of one of our most important institutions."
Foreign Affairs Committee - Rep. Eliot Engel of New York
As the New York Times explained, Engel "hopes to be a counterbalance to Mr. Trump's unconventional foreign policy, and he could get an opportunity sooner than anticipated. After the killing of Saudi journalist Jamal Khashoggi inside the Saudi consulate in Istanbul," the administration is under pressure to punish a close Arab ally, "and the president has said he would rather Congress take the lead."
Engel could also "revive legislation he wrote to hold Russian actors responsible for interfering in the 2016 election and a resolution of inquiry seeking records from Mr. Trump's summit meeting with President Vladimir V. Putin of Russia earlier this year."
Oversight and Government Reform – Elijah Cummings of Maryland
Cummings is facing what the Times called "one of the Democrats' most perilous balancing acts"—he's tasked with how "to scrutinize the heap of Trump administration scandals left untouched by Republicans without appearing to overreach."
Cummings has said he's up for the challenge:
"This is not about trying to get any retribution. It is about trying to bring us back to a sense of integrity."
Cummings may hold immediate inquiries about the EPA's dissolving of its Office of the Science Advisor, voter suppression, adding a question about citizenship to the 2020 census, and the White House's reported undermining of Obamacare.
Budget Committee – John Yarmuth of Kentucky
Asked if he'd try and force Trump to release his tax returns earlier this year if the Democrats took the House, Yarmuth told the Hill: "I don't think there's any question about it."
Transportation and Infrastructure Committee - Peter DeFazio of Oregon
Infrastructure could be one of the few things Trump and House Democrats can agree on. DeFazio has appeared to be open to working with the president, and Trump has mused there's "a chance" he and House (D)s will "get along and get along well."
Democrats in the Senate had unveiled a $1.6 trillion blueprint to rebuild America's roads, bridges, and subways and expand access to high-speed internet. DeFazio has suggested raising the gas tax (in line with inflation) to pay for some of these infrastructure updates.
Energy and Commerce – Frank Pallone of New Jersey
This committee has jurisdiction over health care, energy, the environment, and interstate business.
For Pallone and the Democrats, the goals are stabilizing the Affordable Care Act ("Obamacare"), lowering prescription drug costs, and reinstating environmental protections undone by the Trump administration.
Pallone, a member of the Progressive Caucus, may also try to pressure the FCC on its decision to roll back net neutrality protections.
What do you think?
Which of these policies (if any) do you support? Any more you'd like to see? Take action above and tell your reps, then share your thoughts below.
—Josh Herman
(Photo Credit: Sputnik International)