Causes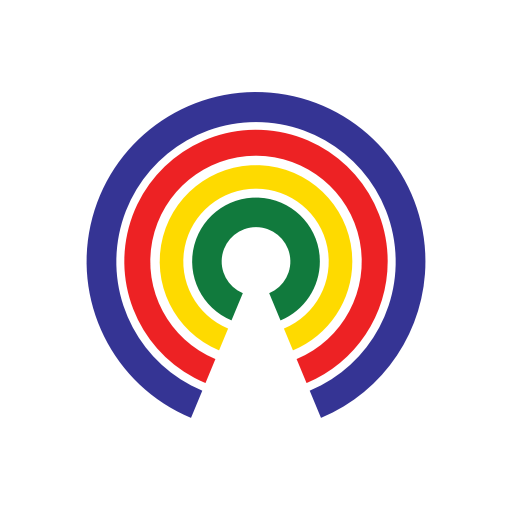 Causes
| 11.15.17
The Daily Countable: War Funds, Climate Crisis and 'The Night of Terror'
Join the 33,428 people who've taken action on Causes this week
by Causes | 11.15.17
It's a high-octane Wednesday, Countable friends. Here's what you need to know:
One Big Thing
America is still at war. This bill, would authorize some $700 billion to fund ongoing military operations in Iraq & Afghanistan, as well as various branches of the military and it's specialized work in the Global War on Terror. The bill is up for a final vote in the House of Representatives. More here.
On the Radar
There are a lot of questions surfacing these days, about Russian hackers, campaign backers, Twitter attackers, and how to pronounce Independent Council Robert Mueller's last name. (Pro-tip: It's MULL-er.) Let Countable keep you up to date with our constantly-updated segment, Who's Who in the Russia Meddling Investigation.
Watch key video clips here of Attorney General Jeff Sessions' nearly six hours of testimony before the House Judiciary Committee. Republicans & Democrats both grilled the former senator from Alabama, though on strikingly different topics - from Russia to Roy Moore. Check it out here.
Under the Radar
"Human beings and the natural world are on a collision course," says a dire warning issued by a consortium of thousands of scientists from around the world. There is little time left, according to these expert climate scientists, to mitigate the human effects on global climate change. Find out more here.

'The Night of Terror' for women struggling to gain the right to vote, took place 100 years ago. Women demonstrators — or suffragists as they were known — were arrested and imprisoned, then beaten and abused in jail, for their conviction that women should have the right to vote. It was a day that turned the tide in popular opinion. Read more here.
Your Gov at a Glance 👀
The White House: President Trump in Washington, D.C.
The president has no public events
The House of Representatives: In Session
The Senate: In Session
Voting on the confirmation of Mark Esper to be Secretary of the Army.
Potentially voting on the confirmation of David Zatezalo to be Assistant Secretary of Labor for Mine Safety and Health.


It's never been more critical that you — the most engaged, most intelligent, most thoughtful of the American electorate — stay in touch with your representatives in government. Please let us know what you're doing, and what you hear back from them. And as always, our Countable team is eager for your thoughts & ideas about how we can serve you better. That's what we're here for.
— Andrea Seabrook, Managing Editor
Find Andrea on Twitter, @RadioBabe, or on email: andrea [at] countable.us