Causes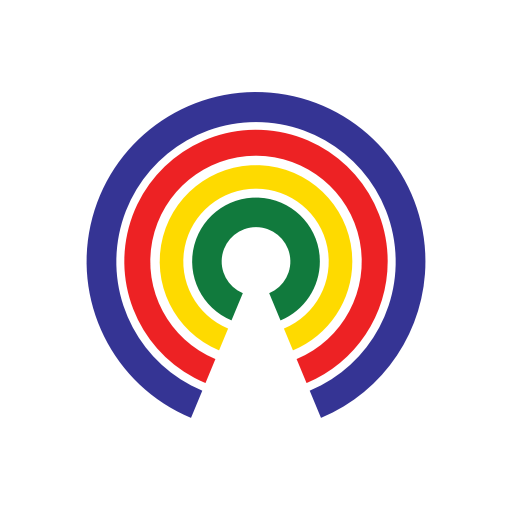 Causes
| 11.16.17
Senate Republicans Consider Expelling Roy Moore If He's Elected
Join the 26,637 people who've taken action on Causes this week
by Causes | 11.16.17
GOP Senators have threatened to expel Roy Moore if the Republican candidate wins the December 12 special election to fill the Senate seat vacated by Attorney General Jeff Sessions. Moore has been accused by several women of sexually assaulting them when he was in his early 30s and they were underage. He has denied the allegations and rejected calls from Republican leaders to withdraw from the race.
Sen. Cory Gardner (R-CO), chair of the National Republican Senatorial Committee that's tasked with helping GOP candidates win Senate elections, said in a statement Monday that:
"I believe the individuals speaking out against Roy Moore spoke with courage and truth.. If he refuses to withdraw and wins, the Senate should vote to expel him, because he does not meet the ethical and moral requirements of the United States Senate."
How does expulsion work?
The Constitution gives each chamber of Congress the power to create rules and procedures related to the expulsion of members. In both chambers, the process begins with the introduction of a resolution calling for an investigation into the matter that's then referred to the respective ethics committees.
The committees collect evidence, talk to witnesses, and hold a hearing to vote on whether the member being investigated is found to have committed the specified actions. If the lawmaker in question is deemed to have done what they're accused of, the committee then votes on disciplinary actions they can take — the strongest being expulsion.
The committee's report is then brought to the House or Senate floor for a vote, and if two-thirds of the lawmakers in that chamber approve the member in question is expelled.
How often does this happen?
It's rare that lawmaker is actually expelled from Congress — it hasn't happened to a senator since 1862 and of the 15 senators who have ever been expelled, 14 were given the boot for supporting the Confederacy in the Civil War. The last member of Congress to be expelled was Jim Traficant (D-OH) in 2002 for bribery, racketeering, and tax evasion.
Part of the reason so few lawmakers are expelled is because many who face threats of expulsion end up resigning before their colleagues can kick them out of office. The last two senators to face expulsion — Harrison Williams (D-NJ) in 1982 for corruption and Bob Packwood (R-OR) for sexual misconduct and abuse of power in 1995 — resigned after the Ethics Committee recommended their expulsion.
What do you think?
Should Roy Moore be expelled if he's elected? Hit the Take Action button to tell your senators, and share your thoughts in the comments below.
— Eric Revell
(Photo Credit: mphillips007 / iStock)