Causes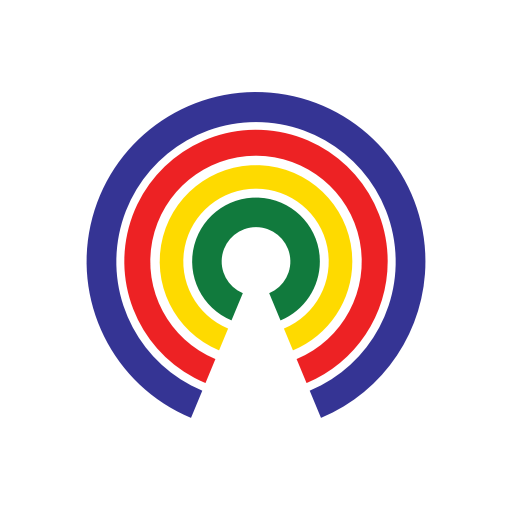 Causes
| 11.14.17
5 Moments From Sessions' Epic Testimony
Join the 26,600 people who've taken action on Causes this week
by Causes | 11.14.17
What's the story?
Attorney General Jeff Sessions spent nearly six hours testifying in front of the House Judiciary Committee on Tuesday. Republicans primarily focused their questions on the possibility of a special counsel investigation into the Uranium One Deal. Several also brought up Sessions' recusal from the Russia investigation. Democrats asked Sessions about his contacts with Russian officials during Donald Trump's campaign for president, and intimated that, in previous statements on the matter, Sessions may have committed perjury in. They also questioned him on Alabama Senate candidate Roy Moore.
Here is Attorney General's full opening statement.
5 Moments
Democrat Hakeem Jeffries of New York grilled Sessions about the Attorney General's previous statements, that he hadn't had contact with Russian officials while working with the Trump campaign, and his own support, years ago, of perjury charges against then-president Bill Clinton.
Rep. Hakeem Jeffries did a great job pointing out Jeff Sessions' hypocrisy here when speaking about lying under oath. #SessionsHearing pic.twitter.com/fIgT8HYHvD

— Erick Fernandez (@ErickFernandez) November 14, 2017
Congresswoman Martha Roby (R-AL), a rising star among House Republicans, asked Sessions point blank whether he's ever worked with Russians to influence a U.S. election, and whether he's ever worked against the U.S. security interests.
Rep. Martha Roby (R-AL): "Have you ever worked with Russians to influence an election?"

AG Jeff Sessions: "No." #SessionsHearing https://t.co/eO9djsv87G pic.twitter.com/OpdxevflV3

— Fox News (@FoxNews) November 14, 2017
On the subject of Alabama Republican candidate Roy Moore, who's alleged to have dated several young teenagers while he was in his early 30s, Congresswoman Sheila Jackson Lee (D-TX) asked Sessions for his opinion about the matter.
"I have no reason to doubt these young women" - AG Jeff Sessions to @JacksonLeeTX18 when asked about Roy Moore sexual assault allegations. pic.twitter.com/LeQfAOMhYP

— CSPAN (@cspan) November 14, 2017
Many Republican Congressmen focused on their desire for Attorney General Sessions to open an investigation into what they see as a connection between donations to the Clinton Foundation and an Obama-era deal between a U.S. uranium producing company and Russia. Representative Jim Jordan (R-OH), said it "looks like" there's a need for a special counsel in this case.
Jeff Sessions, in testy exchange with GOP lawmaker: "'Looks like' is not enough basis to appoint a special counsel" https://t.co/d8zYEQpI3V pic.twitter.com/vC0ccPErbh

— ABC News Politics (@ABCPolitics) November 14, 2017
Congressman Eric Swalwell (D-CA) focused his questions on Wikileaks, and on recent reports that the president's son and campaign official, Donald Trump Jr., was in contact with Wikileaks during Trump's presidential bid. Multiple U.S. Intelligence agencies have identified Wikileaks as an entity that is closely affiliated with Russian interests.
"I'm not a fan of Wikileaks," AG Jeff Sessions says, adding he's "not able to make a judgment" on Donald Trump Jr.'s newly-revealed contacts pic.twitter.com/Q183C8qyMD

— ABC News (@ABC) November 14, 2017
What do you think?
Was any new information gained from Session's testimony today? What was the most important aspect of the testimony to you?
Tell us in the comments what you think, then use the Take Action button to tell your reps!
— Asha Sanaker
(Photo Credit: Wikipedia / Creative Commons)
RELATED READING: