Causes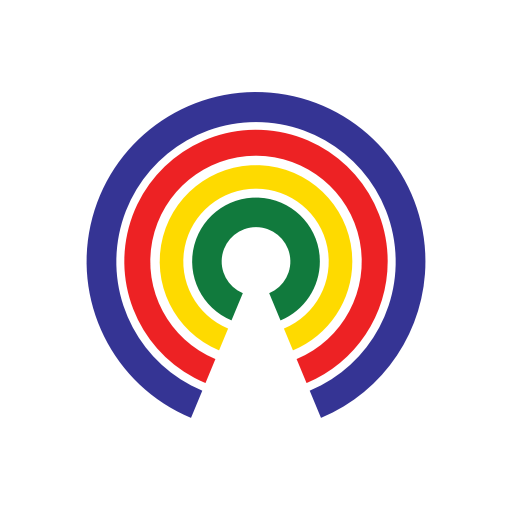 Causes
| 11.14.17
Scientists Issue Grim 'Second Notice' to Humanity
Join the 27,155 people who've taken action on Causes this week
by Causes | 11.14.17
What's the story?
25 years ago, a group of 1,700 scientists from around the world issued a "warning to humanity."
"Human beings and the natural world are on a collision course," the Union of Concerned Scientists wrote. "If not checked, many of our current practices put at serious risk the future that we wish for human society and the plant and animal kingdoms, and may so alter the living world that it will be unable to sustain life in the manner that we know."
On the 25th anniversary of that letter, over 15,000 scientists from 184 countries have issued a follow-up — and the outlook hasn't improved:
"Humanity has failed to make sufficient progress in generally solving these foreseen environmental challenges, and alarmingly, most of them are getting far worse."
The communique was published Monday in the journal BioScience under the headline: "World Scientists' Warning to Humanity: A Second Notice".
Why does it matter?
Ecologist William Ripple of Oregon State University spearheaded the letter, in which he and his fellow scientists asses various environmental threats.
"Soon," the authors write, "it will be too late to shift course away from our failing trajectory."
Climate change tops the list of planetary threats; as the Washington Post explained, "Global average temperatures have risen by more than half a degree Celsius since 1992, and annual carbon dioxide emissions have increased by 62 percent."
Additional planetary threats – illustrated in stark graphs - include:
Increases in ocean dead zones

Declines in fresh water resources

Declines in forest area

Declines in the number of wild-caught fish

And, as the Post summarized: "The human population grew by a whopping 2 billion, while the populations of all other mammals, reptiles, amphibians and fish have declined by nearly 30 percent."
While there is much doom, it's not all gloom: "The rapid global decline in ozone depleting substances shows that we can make positive change when we act decisively," the letter says, noting that the hole in the ozone has shrunk to its smallest size since 1988.
The letter also provides 13 suggestions for saving the planet, including:
Establishing "well-funded and well-managed" nature reserves

"Restoring native plant communities at large scales"

"Promoting dietary shifts towards mostly plant-based foods"

"Increasing outdoor nature education for children"

Developing – "and massively adopting" - green technologies "while phasing out subsidies to energy production through fossil fuels"
To help meet these goals, the authors have formed the Alliance of World Scientists which is "aimed at providing a science-based perspective on issues affecting the well-being of people and the planet," according to the Post.
"Those who signed this second warning aren't just raising a false alarm," Ripple said in a release. "They are acknowledging the obvious signs that we are heading down an unsustainable path. We are hoping that our paper will ignite a widespread public debate about the global environment and climate."
What do you think?
The authors of the Second Notice are hoping to ignite widespread public debate — give them what they want by hitting Take Action and letting your reps, and fellow citizens, know how you feel about the fate of the planet.
— Josh Herman
Related Reading
(Photo Credit: scyther5 / iStockphoto)