Causes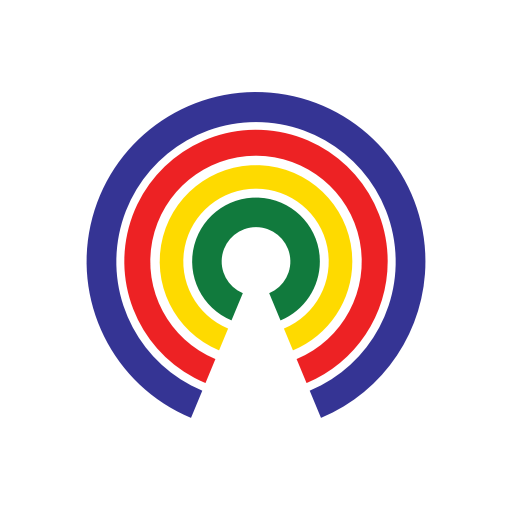 Causes
| 11.14.17
One Hundred Years Since the "Night of Terror"
Join the 27,126 people who've taken action on Causes this week
by Causes | 11.14.17
What's the story?
August 18, 1920 stands as the official anniversary of women's suffrage, when Congress ratified the 19th Amendment to the Constitution:
"The right of citizens of the United States to vote shall not be denied or abridged by the United States or by any State on account of sex.

Congress shall have power to enforce this article by appropriate legislation."
But it was on this day a hundred years ago, November 14, 1917, dubbed by suffragists the 'Night of Terror', that national support of women's suffrage was galvanized.
33 suffragists imprisoned for protesting outside of the White House were beaten and tortured by guards — chained to the walls, knocked unconscious, and denied counsel. A White House official, Dudley Field Malone, who was married to one of the detainees, resigned his post to defend them in court.
In March 1918 the D.C. Court of Appeals ruled that all the arrests had been unconstitutional.
Why does it matter?
The Women's Suffrage movement began in 1848 with the Seneca Falls Convention, commemorated on New York's voting stickers in November of this year.
But the movement was not without its complications. The enfranchisement of black men via the ratification of the 15th Amendment in 1870 pitched the women's suffrage and anti-racism movements of the time against each other. Some suffragist leaders were willing to advance the cause of white women at the expense of the black community.
Anna Howard Shaw, leader of the National Women's Suffrage Association, famously said, "You have put the ballot in the hands of your black men, thus making them political superiors of white women. Never before in the history of the world have men made former slaves the political masters of their former mistresses!"
There were suffragist leaders who endorsed the 15th Amendment, however, and continued working to advance the political empowerment of all Americans until the 19th Amendment ratification in 1920.
Voting rights protections for people of color came with the passage of the Voting Rights Act of 1965. Many women, of all colors, are still hoping for passage of an Equal Rights Amendment.
What do you think?
Were you aware of this history? Are you concerned about the protection of voting rights? Do you support the passage of the Equal Rights Amendment?
Tell us in the comments what you think, then use the Take Action button to tell your reps!
— Asha Sanaker
(Photo Credit: Associated Press via Washington Post )
RELATED READING: