Causes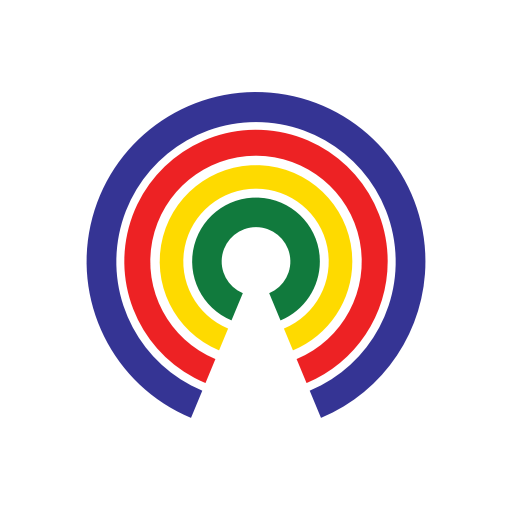 Causes
| 3.20.17
Get to Know Steven Mnuchin, Trump's Nominee for Treasury Secretary
Join the 33,318 people who've taken action on Causes this week
by Causes | 3.20.17
On November 29, President-elect Donald Trump nominated former Goldman Sachs executive and Hollywood movie financier Steven Mnuchin to serve as his Secretary of the Treasury. Trump said Mnuchin is a "world-class financier, banker and businessman, and has played a key role in developing our plan to build a dynamic, booming economy that will create millions of jobs."
Who is Steven Mnuchin?
Mnuchin (pronounced M'noo-chin), 53, joined Goldman Sachs after college in 1985 and began working in its mortgage department, before becoming a partner nine years later. He became an Executive Vice President in 2001 and the Chief Information Officer the following year, before leaving Goldman Sachs in 2002 to start a hedge fund known as Dune Capital Management.
Later, he was part of an investment group that purchased a failed housing lender known as IndyMac for $1.55 billion in 2009, which was renamed OneWest Bank with Mnuchin serving as the CEO. During his time as CEO, he was criticized for OneWest's aggressive foreclosure practices, and the bank was accused of violating the Fair Housing Act. OneWest was sold in 2015 for $3.4 billion to CIT Group.
Since 2004, Mnuchin has had a side business called RatPac-Dune Entertainment which provided financing for several major films, including the X-Men franchise, Avatar, and American Sniper.
Mnuchin is a native of New York City, and graduated from Yale University in 1985. He is engaged to actress Louise Linton, and has three children from a previous marriage.
What's the outlook for his confirmation?
Mnuchin's business experience at Goldman Sachs and OneWest Bank will likely draw the ire of progressives in the Senate, some of whom have already begun their attacks on him. Sens. Bernie Sanders (I-VT) and Elizabeth Warren (D-MA) have each signalled that his connections to Wall Street will be a focal point of his confirmation hearings, while Senate Democrats have put out a call for homeowners who felt they were treated unfairly by OneWest to share their experiences on a website.
That being said, to stop his confirmation Democrats would still need to find Republican Senators willing to vote against him in either the Finance Committee or when the nomination proceeds to the full Senate. So far, no Republicans have expressed their opposition to Mnuchin's appointment.
What does the Department of the Treasury do?
The Department of the Treasury is responsible for producing all U.S. currency, collecting taxes, paying the federal government's bills, advising on domestic and international economic policies, enforcing tax laws, and regulating financial institutions. The largest division of the Treasury based on funding is the Internal Revenue Service (IRS) at nearly $12.5 billion, followed by the U.S. Mint at over $3.5 billion.
In the 2015 fiscal year, the Treasury's budget was nearly $23 billion, and it employs over 106,000 workers — 92,000 of whom work for the IRS.
You can tell your Senators how you want them to vote on Mnuchin's confirmation using the "Take Action" button.
— Eric Revell