Causes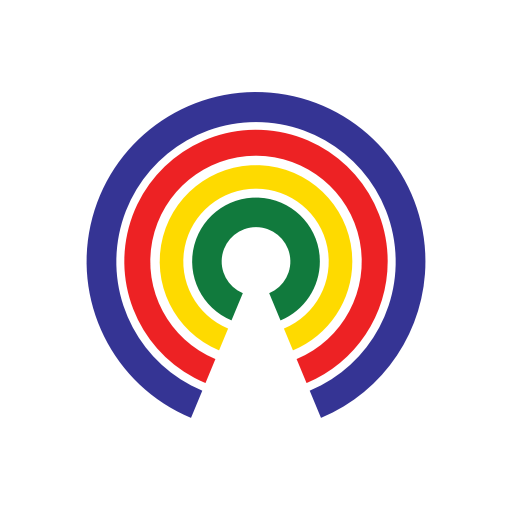 Causes
| 11.3.18
Alabama Could Allow the Display of the Ten Commandments On Public Land
Vote to see how others feel about this issue
by Causes | 11.3.18
What the Referendum Does
Amendment 1 would amend the Alabama Constitution to authorize the display of the Ten Commandments on public property, including in public schools. The Ten Commandments would be required to be displayed "in a manner that complies with constitutional requirements," including being mixed with historical or educational items.
This measure also adds three statements about religious rights to the state constitution:
"Every person shall be at liberty to worship God according to the dictates of his or her own conscience";
"No person shall be compelled to attend, or, against his or her consent, to contribute to the erection or support of any place of religious worship, or to pay tithes, taxes, or other rates for the support of any minister of the gospel"; and
"The civil and political rights, privileges, and capacities of no person shall be diminished or enlarged on account of his or her religious belief".
The measure also contains a provision preventing the use of public funds to defend this amendment in court.
In Favor
The Ten Commandments have played a significant role in shaping the foundation of our society and it shouldn't be considered a violation of the separation of church and state to display the Ten Commandments on public land in a historical or educational context.
Opposed
The Ten Commandments' proper place is in houses of worship, not on public property. This is ultimately just setting entities up for lawsuits that result in the removal of the Ten Commandments if their purpose is found to have been religious..
In-Depth
The Ten Commandments Amendment PAC, chaired by Roy Moore's former chief strategic Dean Young, is leading the campaign in support of Amendment 1. Dean Young argues that Alabamians want to acknowledge God:
"Do the people of Alabama want to acknowledge God, the God of the Old and New Testament, the Christian God? Do we want to acknowledge the God that our nation was founded upon? Alabamians will vote, they will reckon on that day with God how they vote on this, that's how serious this is. Either we stand for God or we won't."
Gubernatorial candidate Scott Dawson (R) adds that the Ten Commandments have shaped society, and should have a place in contemporary culture:
"We should have more faith in our communities, and the Ten Commandments has so shaped the foundation of our society, that it's a shame that we almost ban it. I'm willing to let it defend itself and have its place alongside our culture. I am a proponent of this amendment and I think it will pass overwhelmingly. We have to go back on the foundations of our country and understand there is a freedom of religion, not freedom from religion. The Ten Commandments are influential in everyday life."
Americans United for Separation of Church and State and the Alabama ACLU oppose Amendment 1. Randall Marshall, executive director of the Alabama ACLU, argues that this measure sets entities up to be sued for violating the Constitution:
"This is feel-good legislation that merely sets up entities to be sued if they display the Ten Commandments. The fact of the matter is, if the purpose of the display of the Ten Commandments is religious, it's going to be unconstitutional."
Americans United for Separation of Church and State's spokesman, Rob Boston, adds that the Ten Commandments are not accepted by all Americans, and their proper place is in houses of worship:
"The Ten Commandments are a religious code of behavior that some, but not all, Americans accept. The proper place for them to be displayed is in our nation's houses of worship. [A Ten Commandments display inside a public venue creates] two classes of citizens: those who accept and venerate the commandments are insiders whose views are embraced by the government. Everyone else is a second-class citizen."
Amendment 1 made it to the ballot after the Alabama legislature approved it on mostly party-line votes of 23-3 in the Senate and 66-19 in the House.
Summary by Lorelei Yang
(Photo Credit: iStockphoto.com / kickstand)