Causes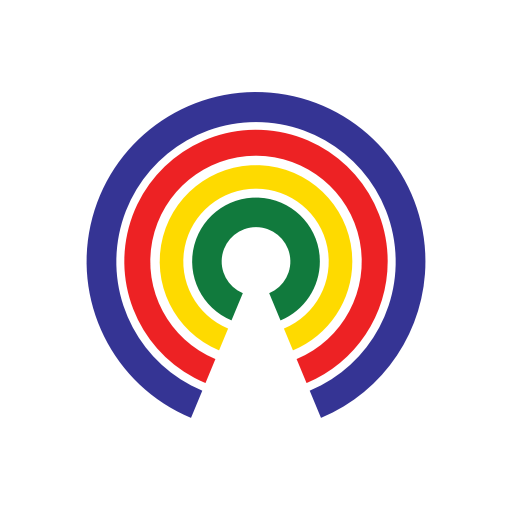 Causes
| 11.9.17
How Should Trump Handle the U.S.-China Trade Relationship?
Join the 27,212 people who've taken action on Causes this week
by Causes | 11.9.17
UPDATED - November 9, 2017: During the 2016 presidential campaign, Donald Trump accused China of "raping" the U.S. through unfair trade practices. Meeting with Chinese leader Xi Jinping in Beijing this week, Trump said the U.S. trade relationship with China is a "very one-sided and unfair one." However, the President then quickly added:
"I don't blame China. Who can blame a country that is able to take advantage of another country for the benefit of its citizens? I give China great credit."
Not everyone shares the President's belief that China is free of blame -- read Countable's earlier story on the U.S.-China trade relationship below.
What's the story?
Basically, the story boils (or grills) down to this: a USDA Prime ribeye costs $60 a pound in China, which is about 30 percent more expensive than the best steak from Australia.
NPR attempted to understand why in an article titled, "Shaky U.S.-China Trade Relationship Will Top Trump's Agenda In Beijing."
One of the reasons for the price differential: "China imposes a 12 percent tariff on beef from the U.S., yet its biggest competitors in the beef market in China – Australia and New Zealand – have both signed free trade agreements with Beijing, pushing down their tariffs to around 4 percent."
James McGregor, president of the greater China region for the consulting firm APCO, told NPR that fault rests with American trade representatives.
"There is no strategy and professionals are not involved," he said. "The people from [the U.S. Trade Representative's office] and Commerce and State are sidelined."
Trade Reps
In the past, officials from the U.S. Trade Representative and other government staff typically dealt with China. But now, McGregor told NPR, Trump has political appointees with little to no trade experience engaging with the Chinese.
"It's really been a farce," McGregor said. "And if it continues like this, it's really going to hurt American business. The Chinese are pros. They know what they're doing. Anybody sitting on the other side of the table as Chinese negotiator has been doing that subject for 20 years."
McGregor offered a recent example of the trade representative deficit: in anticipation of Trump's visit to Beijing, Chinese negotiators were contacting McGregor's friends in Beijing to see what they could give Trump that might please his American base. McGregor calls these
easily-promotable gifts "Twitterable deliverables." China's lifting of the U.S. beef ban in May was one of these "Twitterable deliverables" — though McGregor said that because it came so late in the year, it may not have had a meaningful impact on the U.S. economy.
State Reps
But William Zarit, chairman of the board at the American Chamber of Commerce in China, said it's not mismatched trade representatives that are the problem, but the countries that back them.
Zarit told NPR that what would have a meaningful impact on the U.S. economy would be forcing China to open its markets to U.S. businesses and stop giving preferential treatment to Beijing's "global champion companies." As NPR explained, "Tech giants Baidu, Alibaba and Tencent, as well as telecommunications company Huawei, have all received generous support from Beijing."
Zarit said that these "global champions" are "nurtured in the domestic market with protection and with strong state support." Therefore:
"When these companies go international, it's tantamount to a Western company competing with the country."
Sales Reps
Additional Beijing-Washington trade issues include:
U.S. companies entering the Chinese market are often forced to hand over their technology and enter into joint ventures with Chinese partners

U.S. automotive, entertainment, healthcare, and technology companies have investment caps that prevent them from competing with Chinese companies. But "Chinese companies in these sectors have no such caps in the U.S. market," NPR noted.

Chinese companies – many backed by state funding – are acquiring U.S. companies at an alarming rate, according to APCO's McGregor. "The Chinese are smart," McGregor said. "They're investing in everything in Silicon Valley right now. And in some cases, when the Chinese invest in something that prevents [the] U.S. government from investing, they're blocking technologies from our military."
What do you think?
How can the U.S. improve its trade relationship with China? Is it about hiring more qualified U.S. trade representatives? Forcing China to open its markets to U.S. businesses? Putting investment caps on Chinese companies operating in the U.S.? Trump is currently in Beijing discussing trade, but the issue won't be solved this week: Hit Take Action, tell your reps what changes in trade policy you'd like to see, then share your thoughts below (until China purchases Countable).
— Josh Herman
Related Reading
(Photo Credit: ByoungJoo / iStockphoto)