Causes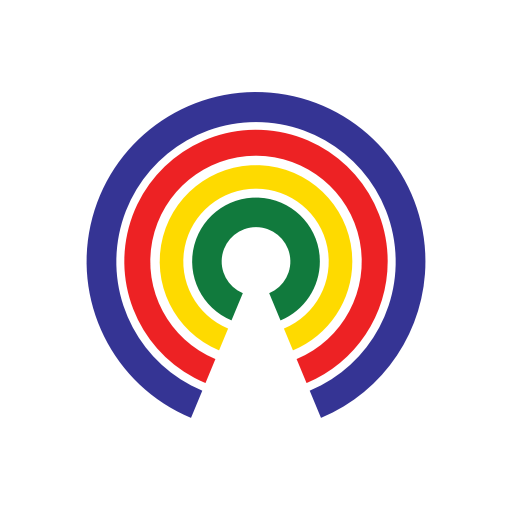 Causes
| 12.19.16
BREAKING: Donald Trump Wins the Electoral College
Join the 51,412 people who've taken action on Causes this week
by Causes | 12.19.16
While the votes won't be formally tallied until January 6, the Electoral College has chosen Republican businessman Donald Trump to serve as the 45th President of the United States. Trump won 306 electoral votes on Election Night, and was boosted over the 270 vote threshold today when electors from the state of Texas cast their ballots. The tally now stands at 304 votes for Trump, 227 for Hillary Clinton, and 7 for other candidates.
There had been speculation amidst revelations of Russia's interference in the presidential election that enough voters might become faithless electors to deny Trump the presidency. A number of electors had requested an intelligence briefing prior to casting their ballots today, but that request was denied by the Director of National Intelligence.
Only two electors who were slated to vote for Trump defected, with two Texans casting votes for Ron Paul and John Kasich instead. Faithless electors have also cut into the tally of his Democratic rival Hillary Clinton, as four of Washington state's 12 electors who opted to vote for other candidates instead of her (three for Colin Powell and one for Faith Spotted Eagle). Clinton also lost an elector from Hawaii, who opted to cast their vote for Sen. Bernie Sanders (I-VT).
For Trump to have been denied, 37 electors would've had to abandon him for Clinton or another candidate, and if no candidate received 270 votes then the House of Representatives would've been tasked with electing the president.
— Eric Revell
(Photo by Gage Skidmore)