Causes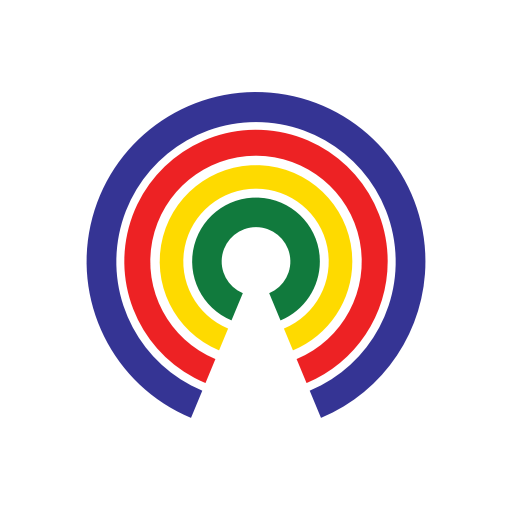 Causes
| 11.3.17
Trump Taps Jerome Powell as Next Fed Chair
Join the 35,231 people who've taken action on Causes this week
by Causes | 11.3.17
What's the story?
On Thursday, President Donald Trump announced the nomination of Jerome Powell to serve as the new Chair of the Federal Reserve, replacing the outgoing Janet Yellen. Powell has been a sitting member of the Fed's Board of Governors since 2012.
Why does it matter?
The Fed chair serves for four-year terms after their appointment is confirmed by the Senate and is the leader of the U.S. central bank, which is responsible for setting interest rates by managing the nation's money supply and promoting maximum employment. When the Fed wants to raise interest rates it sells Treasury bonds, and when it wants to lower rates it buys bonds — activities known as "open market operations."
Powell, 64, has "been part of the Fed's voting consensus since taking his seat" on the Board of Governors, meaning that the Fed's current policy of gradually raising interest rates and reducing its portfolio of mortgage-backed securities is likely to continue.
His nomination was commended by Richard Clarida, a global strategic advisor at bond investment firm Pimco, told CNBC:
"Jerome Powell is a smart choice for Fed chair. He is likely to provide monetary policy continuity by adopting Yellen's framework of gradually normalizing rates and predictably reducing the Fed's balance sheet. He is also likely to be more receptive to calls for adjusting financial regulation prudently, especially for smaller banks."
Some have criticized Powell's nomination on the grounds that Powell doesn't have a background in economic research like other Fed chairs, as he worked as a lawyer, in investment banking, and at the Treasury Dept. during the administration of George H.W. Bush. The chief economist at Capital Economics told CNBC that "Powell's resume is not up to the standards we would expect" and the "risk of a serious policy mistake — in either direction — will arguably be higher under Powell's leadership than under Yellen's."
What do you think?
Is Powell a good choice to serve as the next Fed chair? Should someone with a deeper background in research economics been chosen? Hit Take Action to tell your senators how they should vote on his nomination and share your thoughts in the comments below!
— Eric Revell
RELATED READING
(Photo Credit: Willard / iStock)