Causes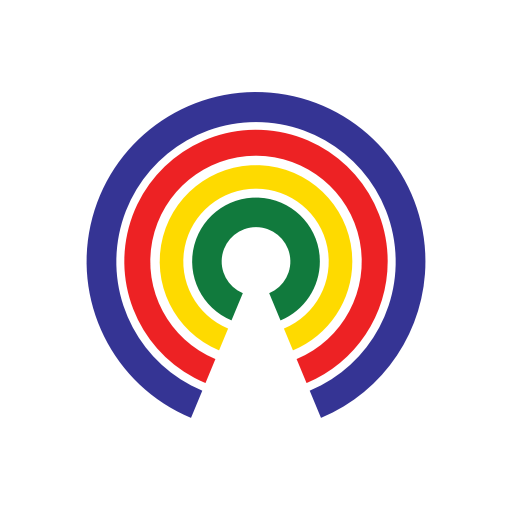 Causes
| 10.30.18
Consumer Confidence Hits 18-Year High – Are You Confident About Consuming?
Vote to see how others feel about this issue
by Causes | 10.30.18
What's the story?
The consumer confidence index rose to 137.9 in October, its highest in 18 years, according to The Conference Board.
The index measures consumers' assessment of current economic conditions and their outlook for the next six months. 
What are some of the numbers?
45.9 percent of Americans said jobs are "plentiful"—the  highest percentage since January 2001. (Only 13.2 percent said jobs are difficult to get.)
26.3 percent of consumers said they expect improved business conditions in the next six months.
24.7 percent of households expect incomes to rise in the next six months.
Unemployment has dropped to 3.7 percent, the lowest since 1969.
What's the reaction?
"Consumers' assessment of present-day conditions remains quite positive, primarily due to strong employment growth," said Conference Board economist Lynn Franco.
"The Expectations Index posted another gain in October, suggesting that consumers do not foresee the economy losing steam anytime soon," Franco added. "Rather, they expect the strong pace of growth to carry over into early 2019."
What do you think?
Are you confident about consuming? Are you feeling the effects of the boom economy? Take action above, then share your thoughts below.
—Josh Herman
(Photo Credit: iStockphotos.com / PeopleImages)