Causes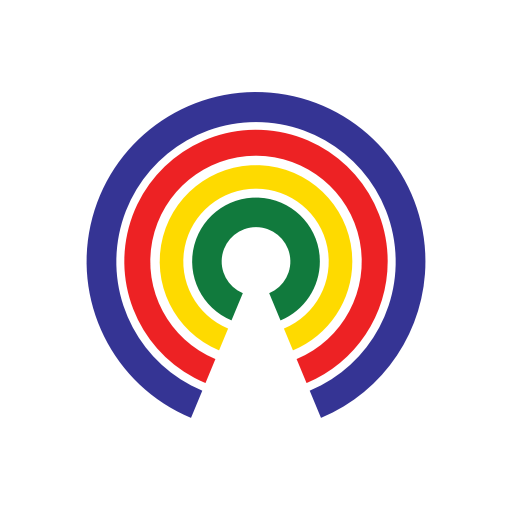 Causes
| 10.26.18
3 States Could End Gerrymandering by Adopting Independent Redistricting
Vote to see how others feel about this issue
by Causes | 10.26.18
Voters in three states will weigh in on ballot measures that would transfer the responsibility for redistricting from the state legislature and give it to an independent redistricting commission ― putting an end to gerrymandering. Here's a look at each:
Colorado Amendment Y would amend the state constitution to create a 12-member commission responsible for approving district maps for the state's congressional districts. A final congressional map would require the approval of eight of the 12 members, including at least two members that aren't affiliated with any political party, as well as the approval of the Colorado Supreme Court.
Under this amendment, districts would need to be competitive, meaning they'd have reasonable potential to change parties at least once every ten years.
Amendment Y was referred to Colorado voters through unanimous votes by both chambers of the state legislature.
---
Michigan Proposal 2 would amend the Michigan constitution to establish an Independent Citizen's Redistricting Commission to redraw congressional and legislative districts. The Commission would consist of 13 independent citizens, and would meet every 10 years after the federal census to determine state and congressional districts that are politically competitive.
Of the Commission's 13 members, four would be Republican-affiliated, four would be Democratic-affiliated, and the remaining five would be independent. The Secretary of State would oversee the commission, and would choose qualified applicants at random and enact the Commission's redistricting decisions.
The following types of people would be ineligible to serve on the Commission: Partisan candidates or elected officials; political party officers; political consultants; legislative staffers; registered lobbyists and their employees; unclassified state employees (with exceptions for public colleges, courts, and the armed forces); or the parent, child, or spouse of any of the above types of people, including stepparents and children.
---
Utah Proposition 4 would create a seven-member independent redistricting commission to draft maps for congressional and state legislative districts. The commission would draw up redistricting plans, and submit them to the chief justice of the Utah Supreme Court, who'd then forward plans to the Utah State Legislature for approval or rejection.
The commission would use the following standards for the redistricting process, in descending priority:
Adhering to federal law and achieving equal population between districts;
Minimizing divisions of municipalities and counties across multiple districts;
Making districts geographically compact;
Making districts that are contiguous and allow for ease of transport throughout the district;
Preserving traditional neighborhoods and local communities of interest;
Following natural and geographic boundaries, barriers, and features; and
Maximizing the agreement of boundaries between different types of districts.
Commission members would be appointed by the governor and state legislative leaders. People who'd been lobbyists, candidates for or holders of political or elected office, or who received compensation from political parties or PACs in the four years before the appointment would be ineligible to serve on the commission.
— Eric Revell & Lorelei Yang
(Photo Credit: Elkanah Tisdale / Public Domain)