Causes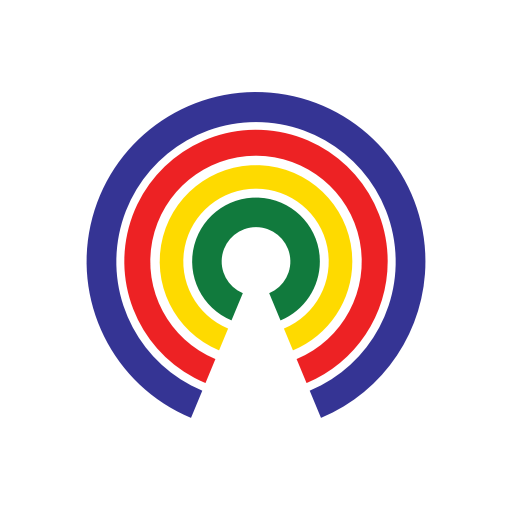 Causes
| 10.30.17
Paul Manafort, Former Trump Campaign Chairman, Indicted
Join the 34,682 people who've taken action on Causes this week
by Causes | 10.30.17
What's the story?
Paul Manafort, former chairman of the Trump campaign, has been indicted on money laundering, tax and foreign lobbying charges, according to the New York Times. Manafort surrendered himself to authorities on Monday morning. Also indicted was a long time associate of Manafort, Rick Gates, who also worked on the Trump campaign.
Why does it matter?
This is the first set of indictments as a result of the special counsel probe being headed by Robert Mueller. It is unknown if there will be further indictments, but it does signal an intensification of the investigation.
Manafort is accused of laundering more than $18 million to purchase goods and service, allowing him a "lavish lifestyle" without paying taxes on the income. Gates is accused of moving more than $3 million from offshore accounts. Both are accused of making false statements.
Manafort and Gates made their first court appearance at 1:30 PM. Both were represented by counsel and, via their lawyers, pled not guilty, reports CNN. Bloomberg reports that both posted bond. Manafort posted a $10 million dollar bond and Gates posted $5 million. Both also surrendered their passports and were confined to house arrest until their next court date on November 2, since they are considered flight risks.
The indictment is focused on Manafort's and Gates's financial dealings and does not implicate the president, the campaign or mention collusion, according to ABC News White House correspondent Jon Karl.
ABC News, however, has broken the news Monday morning that a former foreign policy advisor to the Trump campaign, George Papadopoulos, has also pleaded guilty to making false statements to FBI agents concerning his ties to Russians and repeated attempts set up communication channels between Trump and Russia:
BREAKING: Former Trump campaign advisor George Papadopolous has pleaded guilty to making false statements to FBI agents. pic.twitter.com/yS7ZnISmBJ

— ABC News Politics (@ABCPolitics) October 30, 2017
According to the Washington Post, Papadopoulos has been cooperating with investigators for months. His guilty plea was submitted on October 5.
President Trump has already responded to the Manafort indictment on Twitter:
Sorry, but this is years ago, before Paul Manafort was part of the Trump campaign. But why aren't Crooked Hillary & the Dems the focus?????

— Donald J. Trump (@realDonaldTrump) October 30, 2017
....Also, there is NO COLLUSION!

— Donald J. Trump (@realDonaldTrump) October 30, 2017
In the daily White House press briefing Monday afternoon Press Secretary Sarah Huckabee Sanders repeatedly stated that Manafort was brought onto the campaign to deal with delegate counts only and was removed soon after that process was completed. Manafort was removed once his payment by a pro-Russia Ukranian political party was leaked, per Vox. She also emphasized that Papadopoulos was a volunteer member of an advisory council that only met once. She never mentioned Robert Gates.
The full text of the indictment of Manafort and Gates can be read via the Department of Justice website.
The full text of the Papadopoulos plea agreement can also be read on the Department of Justice website.
Countable will update this story as more details emerge.
What do you think?
Is this a significant escalation in the investigation to you? What do you think will happen next?
Tell us in the comments what you think, then use the Take Action button to tell your reps!
— Asha Sanaker
(Photo Credit: Wikimedia / Creative Commons)