Causes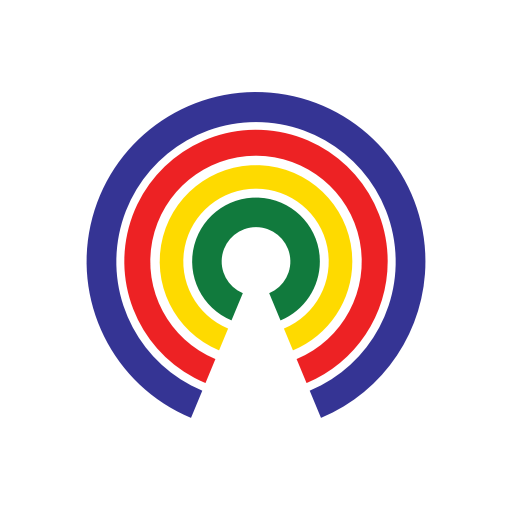 Causes
| 10.24.18
Record Number of Families Apprehended at Southwest Border
Vote to see how others feel about this issue
by Causes | 10.24.18
What's the story?
The White House said it saw a "record-shattering surge" of migrant families attempting to enter the U.S. illegally last year.
More than 161,000 unauthorized immigrant family members were apprehended or found inadmissible at the U.S. border with Mexico in fiscal year 2018, according to figures released on Tuesday by U.S. Customs and Border Protection. This includes a record total of more than 20,000 in September.
The numbers were released as a migrant caravan - also made up of parents and children – heads north from Central America through Mexico.
What's the White House saying?
President Donald Trump blamed Democrats for the surge in family migration.
"As a result of Democrat-supported loopholes in our federal laws, most illegal immigrant families and minors from Central America who arrive unlawfully at the border cannot be detained together or removed together, only released," Trump said in a written statement.
A senior administration official added:
"This is not an issue of being able to get physical custody of an alien. The problem is that once apprehended, they can't be sent home."
How do 2018 numbers compare to past years'?
The total number of unauthorized immigrants nabbed at the border last year held steady at around 521,000—a slight decline from FY2017, and far less than the high-water mark of the 1990s and 2000s, when a million apprehensions a year was common.
A senior administration official insisted that comparison was misleading as a generation ago, the majority of unauthorized immigrants were adults from Mexico and most could be quickly deported.
"This is a crisis that is unprecedented in our history," the official said.
Trump's plan to indefinitely detain unauthorized immigrant families
The Departments of Homeland Security and Health and Human Services have proposed a rule that would allow children to be held indefinitely along with their parents in immigration detention centers.
Currently, the Trump administration is bound by the Flores consent decree, a legal ruling which prohibits the federal government from keeping minors in custody for more than about 20 days. This means that if children are detained with their parents, the entire family must be released after 20 days.
What do you think?
Do you support Trump's plan to allow unauthorized immigrant families to be detained indefinitely? Should the U.S. revisit its zero-tolerance immigration policy of separating children from their parents? Hit Take Action and tell your reps, then share your thoughts below.
—Josh Herman
(Photo courtesy Customs & Border Protection)