Causes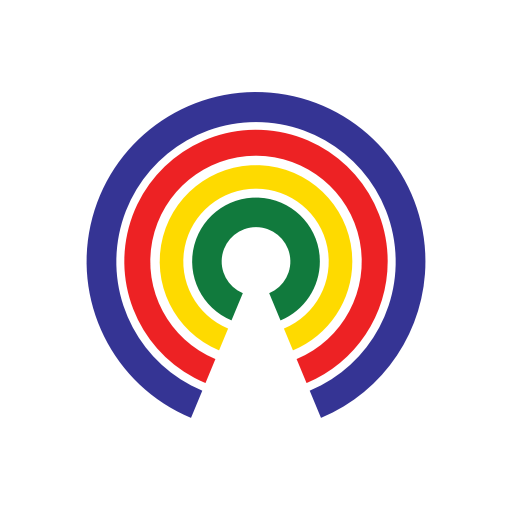 Causes
| 10.24.18
The DC: 🗽 Trump labels himself a "nationalist," and... 📜 Should Americans have a constitutional right to vote?
Vote to see how others feel about this issue
by Causes | 10.24.18
Welcome to Wednesday, We The People...
As Frederick Douglass and Elizabeth Cady Stanton could tell you, when the Founders crafted the Constitution, they did not include the right for anyone to vote.
Why? Because the Founders didn't believe anyone should vote — election laws at the time varied from state to state, but consistently favored white, male property owners.
The phrase "voting rights" doesn't appear until the 14th Amendment, which says that states shall lose representation in Congress "when the right to vote… is denied to any of the male inhabitants of such State, being twenty-one years of age, and citizens of the United States, or in any way abridged, except for participation in rebellion, or other crime."
And though later amendments gave African Americans and women the right to vote, there's still no actual constitutional provision stating that all citizens have the right to cast a ballot.
Is it time for that to change?
On the Radar
Vice President Mike Pence took a hard stance on the murder of Jamal Khashoggi, demanding answers from Saudi Arabia over their account of the journalist's death. Pence said the Saudi explanation "flies in the face" of the facts of the investigation laid out by Turkish President Recep Tayyip Erdogan. Khashoggi's murder "will not go without an American response," the VP said. Read the full story here.
Speaking at a campaign rally on Monday, President Trump declared himself to be a "nationalist" in contrast to Democrats and "globalists" who put world before country. "You know, they have a word. It sort of became old-fashioned. It's called a 'nationalist.' And I say, really, we're not supposed to use that word. You know what I am? I'm a nationalist, OK? I'm a nationalist." We explain nationalism, patriotism, and the reaction to Trump's comments here. How do you feel about them?
Under the Radar
Voters in four states could vote to expand their state's Medicaid program under the Affordable Care Act (aka Obamacare) this November. Under Obamacare, states were given the ability to expand their Medicaid program to cover individuals earning up to 138% of the federal poverty level with financial assistance from the federal government that decreased over time; the federal government initially covered 100% of the cost of expansion, which dropped to 95% in 2017 and is set to continue decreasing gradually to 90% in 2020. Take a look at each state's ACA ballot measure here.
Before bills and nominations are brought up for a passage vote in Congress, they typically have to be considered and approved by relevant committees―which also conduct oversight of federal agencies. This Wednesday, the Senate Judiciary Committee will hold confirmation hearings beginning at 10am to consider four judicial nominations. Read about them here.
Your Gov at a Glance 👀
The White House: President Trump in D.C.
The House of Representatives: Out
The House will return Tuesday, November 13th.
The Senate: Out
The Senate will return Tuesday, November 13th.
What You're Saying
Here's how you're answering Should States Have to Ensure Their Election System Vendors Are Domestic Companies?
(Follow M's comment here.)
(Follow Renee's comment here.)
But wait, there's more!
And, in the End…
In honor of Congress hitting the campaign trail and politicians' penchant for the pithy bill acronyms that have grown in popularity since the passage of the USA PATRIOT Act, we've put together another tournament in which you — Countable users — will choose the best bill acronym of the 115th Congress.
Countable's selection committee has chosen 16 of the most creatively, and in some cases spitefully, titled pieces of legislation this Congress has introduced. This round's winners will compete in next week's Elite 8, so vote for your favorite through tonight at midnight PT.
May the best bill acronym win,
—Josh Herman
Talk to Managing Editor Andrea Seabrook via email, andrea [at] countable.us, or on twitter, @RadioBabe. And don't forget to keep in touch @Countable.