Causes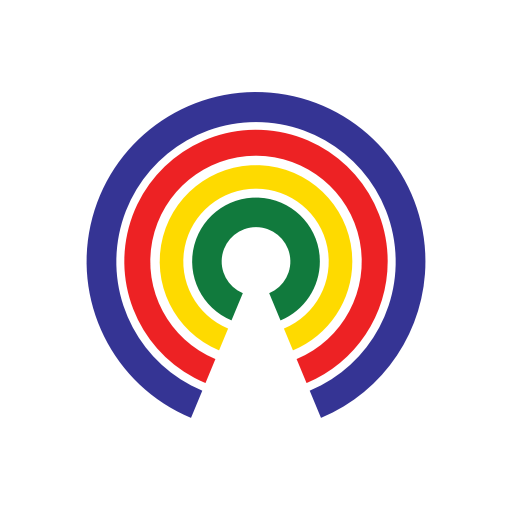 Causes
| 10.23.18
Americans Don't Have a Constitutional Right to Vote — Is It Time for a Change?
Vote to see how others feel about this issue
by Causes | 10.23.18
What's the story?
As Frederick Douglass and Elizabeth Cady Stanton would be happy to explain, when the Founders crafted the Constitution, they did not include the right for anyone to vote.
Why? Because the Founders didn't believe anyone should vote—election laws at the time varied from state to state, but consistently favored white, male property owners.
The Founders did wrestle with the question of who – and how - Americans should vote, with James Madison writing:
 "The right of suffrage is a fundamental Article in Republican Constitutions. The regulation of it is, at the same time, a task of peculiar delicacy. Allow the right [to vote] exclusively to property [owners], and the rights of persons may be oppressed... Extend it equally to all, and the rights of property [owners]... may be overruled by a majority without property."
Eventually, the framers added this to Article I Section 4 of the Constitution:
"The times, places and manner of holding elections for Senators and Representatives, shall be prescribed in each state by the legislature thereof; but the Congress may at any time by law make or alter such regulations."
When do "voting rights" appear?
The phrase "voting rights" first appears in Section 2 of the 14th Amendment, which says that states shall lose representation in Congress "when the right to vote… is denied to any of the male inhabitants of such State, being twenty-one years of age, and citizens of the United States, or in any way abridged, except for participation in rebellion, or other crime."
In the 15th Amendment, the right to vote was expanded by barring discrimination based "on account of race, color, or previous condition of servitude."
 The 19th Amendment banned discrimination based on gender, giving women the right to vote.
What's the concern?
"There is no actual constitutional provision stating that all citizens have the right to vote, only that voting rights cannot be dispensed on the basis of race or gender discrimination. A law requiring you to cut your hair short before voting, or to dye it blue, or to say 'pretty please let me vote,' all might pass muster. And so might a voter ID requirement."
That was written in 2014; in the 2018 midterms, gerrymandering continues to garner headlines and restrictive voting policies could influence the outcome of battleground races in at least four states.
In North Dakota, for example, Native Americans are working to contain the fallout of the Supreme Court decision to uphold the state's controversial voter ID law, which requires voters to present identification that verifies a current residential street address rather than a P.O. box number. Critics are saying SCOTUS' move harms Native American voters who live on reservations, where residential addresses largely do not exist. 
Critics of restrictive voting practices often blame the Supreme Court's 5-4 decision in Shelby County v. Holder. In 2013, SCOTUS ruled that certain parts of the Voting Rights Act of 1965 were unconstitutional, including Section 5, which requires certain states and local governments to obtain federal preclearance before implementing any change affecting voting laws or practices. Shelby County v. Holder allowed states to introduce voting restrictions.
What do you think?
Americans don't have a constitutional right to vote—is it time for that to change? Take action above, then share your thoughts below.
—Josh Herman
(Photo Credit: iStockphoto.com / fstop123)