Causes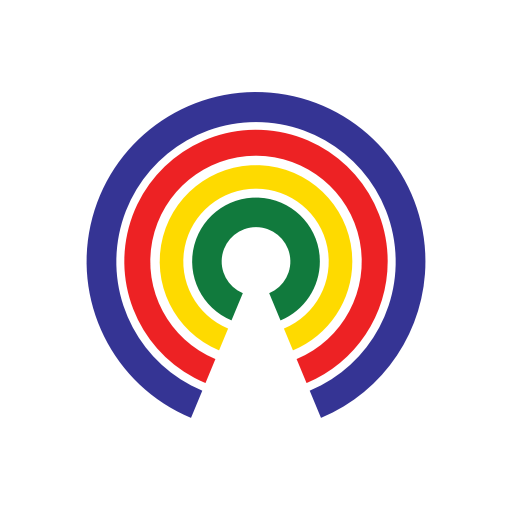 Causes
| 10.21.18
LBJ Signed the Gun Control Act 50 Years Ago On This Date
Vote to see how others feel about this issue
by Causes | 10.21.18
On October 22, 1968, President Lyndon B. Johnson signed the Gun Control Act of 1968 into law, placing restrictions on interstate gun purchases and access to firearms for "prohibited persons". It was the second major federal gun control law to be enacted, the first having become law in 1934.
Why did it come up?
The assassination of President John F. Kennedy in 1963 thrust LBJ into the presidency and led to a push for a ban on mail-order gun sales, after JFK was shot and killed with a bolt-action rifle that was purchased by mail-order.
A 1963 proposal by Sen. Thomas Dodd (D-CT) to ban all mail order gun sales was the subject of hearings but ultimately died in committee, and the issue ailed to gain traction in Congress over the next few years.
In his January 1968 State of the Union address, LBJ pressed Congress to "stop the trade in mail-order murder… by adopting a proper gun control law." A broader crime bill enacted that June included a ban on the interstate shipment of pistols and revolvers to individuals after stiff opposition by the National Rifle Association (NRA).
But in the wake of the assassinations of Martin Luther King, Jr. on April 4 and Robert F. Kennedy's on June 5, LBJ called for a new law with "national registration of every gun in America" along with mandatory federal licensing for all gun buyers.and stronger interstate shipment rules.
What did it do?
The final bill prohibited all interstate trafficking in firearms and ammunition for individuals by extending the earlier handgun ban to shotguns and rifles. It also restricted access to guns for "prohibited persons" such as felons, fugitives, drug addicts, and the mentally ill in addition to banning the importation of surplus military weapons. Further, the bill prohibited people under age 18 from buying rifles or shotguns and individuals under age 21 from buying a handgun.
In a speech on the signing of the bill, LBJ lamented that "as big as this bill is" it ultimately fell short because Congress didn't include his plan for national gun registration and mandatory federal licensing, and blamed the NRA's lobbying:
"The voices that blocked these safeguards were not the voices of an aroused nation. They were the voices of a powerful lobby, a gun lobby, that has prevailed for the moment in an election year."
What has its impact been?
The Gun Control Act of 1968 has remained in effect since its enactment and received a boost 25 years later from the Brady Handgun Violence Prevention Act, which created the National Instant Criminal Brackground Check System (NICS) to prevent gun sales to prohibited persons.
In the 115th Congress, the issue of age limits for gun buyers received attention from both sides of the gun debate. The Raise the Age Act would require all purchasers of rifles or shotguns to be at least 21 years of age, while the SAFER Voter Act would lower the minimum age to buy a handgun from 21 to 18 — the age at which a person becomes eligible to vote and an adult in the eyes of the law.
— Eric Revell
(Photo Credit: Cecil W. Stoughton / Public Domain)