Causes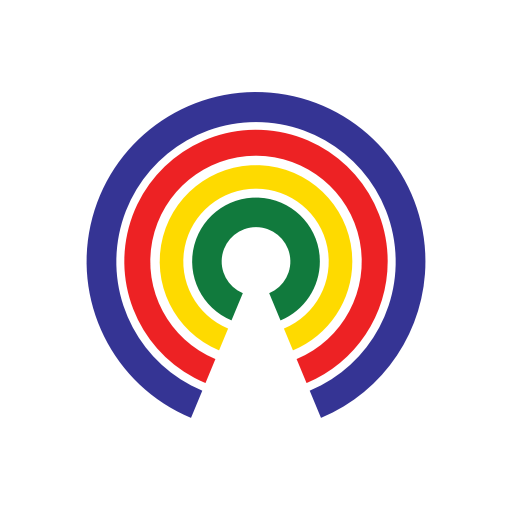 Causes
| 10.21.17
Final Battle for Net Neutrality
Join the 33,359 people who've taken action on Causes this week
by Causes | 10.21.17
What's the story?
After millions of public comments, a digital protest, and a failed campaign to stop the re-nomination of anti-net neutrality FCC Chairman Ajit Pai, a final vote on the matter will be happening soon, possibly as early as November 22.
As Battle For The Net – who arranged this summer's Net Neutrality Day of Action – observed:
"This could be your last chance to stop ISPs from messing up your Internet."
"FCC Chair Ajit Pai is about to announce a vote to slash America's net neutrality rules — meaning companies like Comcast & Verizon will be able to block apps, slow websites, and charge fees to control what you see & do online," the online advocacy group says. "Once Pai announces the vote, the situation becomes desperate. But if we flood Congress with phone calls right now, they can stop the vote."
Pai has said that net neutrality rules unfairly burden internet service providers (ISPs), especially "mom and pop" ones, and that the government should not preemptively impose regulations on ISPs.
"My concern is that, by imposing those heavy-handed economic regulations on Internet service providers big and small, we could end up disincentivizing companies from wanting to build out Internet access to a lot of parts of the country, in low-income, urban and rural areas," Pai said.
Whichever side of the net neutrality battle you're on, now is the time to join the ranks and make your voice heard.
Where do your reps stand on net neutrality?
While Battle For The Net is clearly on the side of net neutrality, the site has a unique breakdown of where members of Congress stand on the issue. Users can input their state, and see if their reps are on Team Cable, Team Internet, or Unknown.
Once you find out which team your rep is on, you can use Countable to tell your reps whether they need to choose sides, switch sides, or stay the course.
—Josh Herman
Related Reading
(Photo Credit: posteriori / iStockphoto)