Causes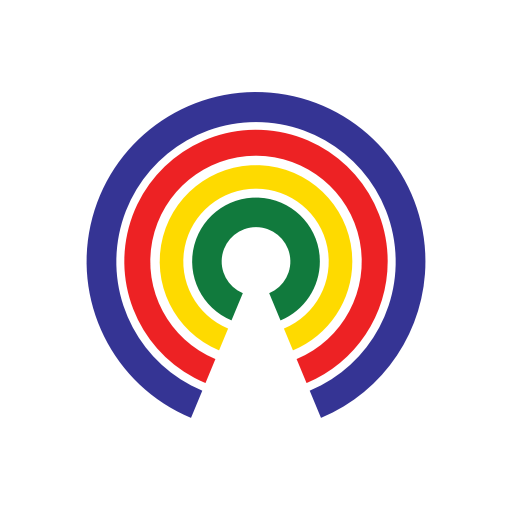 Causes
| 10.20.17
Automakers Ask EPA to Revise Fuel Efficiency Standards
Join the 34,979 people who've taken action on Causes this week
by Causes | 10.20.17
What's the story?
Automakers are asking the Environmental Protection Agency (EPA) and the National Highway Traffic Safety Administration (NHTSA) to revise fuel efficiency standards approved during the dying days of the Obama administration.
The Alliance of Automobile Manufacturers – an advocacy group representing GM, Ford, BMW, and other carmakers – is asking the EPA and NHTSA to loosen the Obama era mandate requiring them to raise a car's average fuel economy to 51.4MPG by 2025.
As Reuters explained, the Auto Alliance's comments "set up the next round in a battle between automakers and the state of California and environmental groups, which argue against any retreat from limits to greenhouse gas emissions."
EPA head Scott Pruitt has said the "standards are costly for automakers and the American people."
Why does it matter?
In comments filed with the EPA, the Auto Alliance argued that the agency underestimated the cost of technologies required to raise a fleet's average fuel economy to 51.4 mpg by 2025. At the same time, Global Automakers - a group representing Honda, Hyundai, and others – told the EPA that consumers don't care about fuel-efficient vehicles.
"There is, simply put, a misalignment between the increasing stringency of the standards and the decreasing consumer demand for fuel efficiency," the group said in comments filed with the EPA.
Pruitt, and President Donald Trump, have voiced their support for the automakers. In March, Trump ordered a review of fuel-efficiency standards, telling a group of union autoworkers that he would "ensure that any regulations we have protect and defend your jobs, your factories."
Earlier this month, the EPA announced it's reconsidering clean car standards.
While the Auto Alliance and Global Automakers welcomed the news, the concern for both groups is the land of traffic and its jams. "California, the most populous U.S. state, will withdraw from a 2012 agreement to adhere to the national EPA standard if the current standards are weakened," Reuters said. If automakers soften regulations, they give up selling cars in California and the 12 other states that follow the Golden State's lead.
California said it's not going to budge.
"If the federal standards are relaxed despite the overwhelming body of evidence demonstrating they should continue as is, California will maintain its standards. Moreover, we will pursue all available legal remedies to overturn federal actions that are unsupported by the facts and law," state officials said in a statement.
What do you think?
Do you agree with the automakers and Pruitt that "standards are costly for automakers and the American people"? Or do you side with California that increased fuel efficiency standards "should continue as is"? Hit Take Action, tell your reps, then tell your fellow drivers below.
—Josh Herman
Related Reading
(Photo Credit: Stratol / iStockphoto)