Causes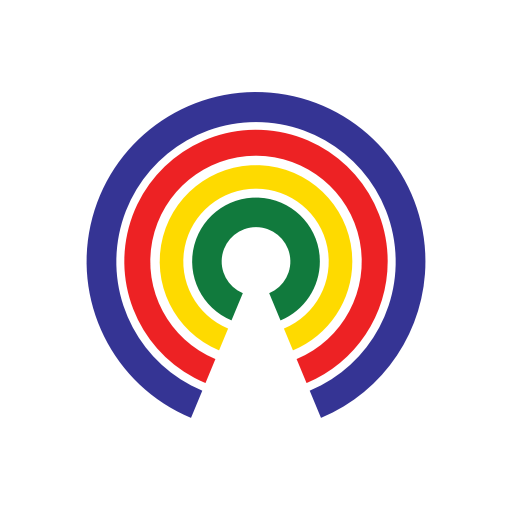 Causes
| 11.16.17
GOP Buries Arctic Drilling in 2018 Budget
Join the 32,281 people who've taken action on Causes this week
by Causes | 11.16.17
What's the story?
Republican plans to finally open up portions of the Arctic National Wildlife Refuge to oil and gas drilling are one step closer to reality, reports the Washington Post. On Wednesday the Senate Energy and Natural Resources Committee voted 13-10 to advance a measure as part of the 2018 budget that would open approximately a quarter of the Refuge to drilling.
Why does it matter?
Proponents maintain that 17.8 million acres of the Refuge are still off-limits, and that the drilling could raise an estimated $1.1 billion in revenue to off-set the cost of tax cuts. Critics say the area of the Refuge that would be opened is the calving grounds of one of the largest U.S. caribou herds.
The House budget contains a similar measure. The House measure was championed by Alaska GOP Rep. Don Young. The Senate measure was pushed forward by Alaska GOP Senator Lisa Murkowski.
Murkowski has long pursued the opening of the Refuge for drilling, as her father, former Senator Frank Murkowski. Following the passage of the measure this week Murkowski, reports the Post, championed the job creation and revenue generation that would follow from the measure:
Opening a small part of the non-wilderness 1002 Area for responsible energy development will create thousands of good jobs, keep energy affordable for families and businesses, ensure a steady long-term supply of American energy, generate new wealth, reduce the federal deficit, and strengthen our national security."
Environmentalists oppose inclusion of ANWR drilling as a means to pay for tax cuts. They also argue it is a way of achieving a measure that wouldn't pass on it's own.
The administration is expected to support the inclusion, however. Interior Secretary Ryan Zinke, in remarks to the Heritage Foundation in September, commented, "The road to energy dominance goes through the great state of Alaska."
What do you think?
Do you support GOP moves to open -the Refuge to drilling or not?
Tell us in the comments what you think, then use the Take Action button to tell your reps!
— Asha Sanaker
(Photo Credit: Wikimedia / Creative Commons)
RELATED READING: