Causes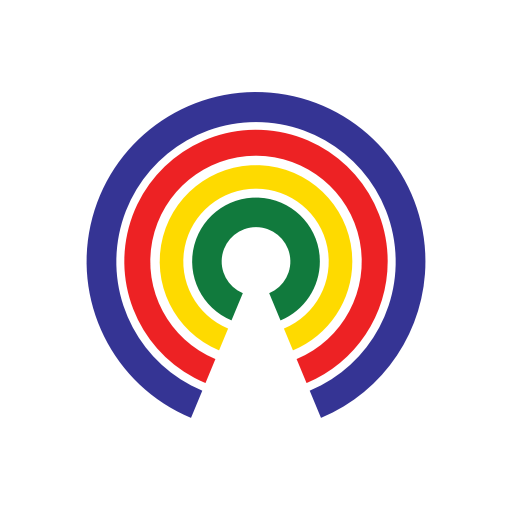 Causes
| 10.16.17
Your Turn: Are You Confident About The Economy?
Join the 27,188 people who've taken action on Causes this week
by Causes | 10.16.17
Consumer sentiment exploded to a 13-year high in October, reaching numbers not seen since 2004.
The University of Michigan consumer sentiment index measures 500 consumers' attitudes on future economic prospects related to personal finance, spending, and overall business climate.
Increases in sentiment was found across all age groups, income levels, and political beliefs.
Trump touted the positive report, tweeting:
"Consumer confidence soars to highest level since 2004"
📈https://t.co/RvxCPAFI2A pic.twitter.com/U8MS9K45fX

— Donald J. Trump (@realDonaldTrump) October 13, 2017
This surge of consumer confidence is joined by a number of other positive economic indicators:
Are you feeling this economic feast? Or are you experiencing an economic famine? Countable wants to move past the percentages and hear from you Comment below, letting us know if you're experiencing a 13-year economic high.
—Josh Herman
(Photo Credit: jansucko / iStockphoto)