Causes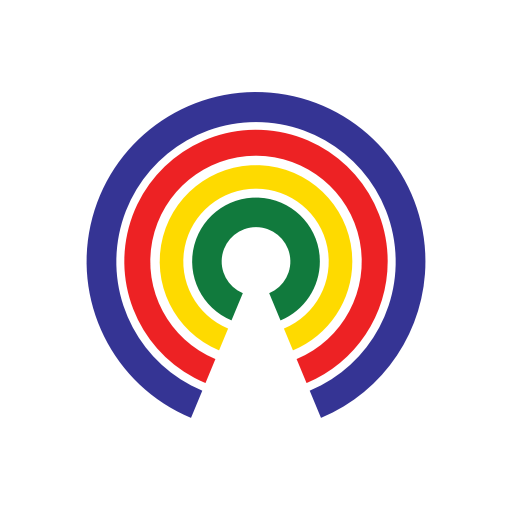 Causes
| 10.13.17
Trump Decertifies Iran Nuclear Agreement, Puts Deal's Fate in Congress's Hands
Join the 27,184 people who've taken action on Causes this week
by Causes | 10.13.17
Citing violations of the spirit of the agreement, President Donald Trump announced in a speech at the White House on Friday that he is decertifying the Iran nuclear deal and asking Congress to decide whether or not sanctions should be reimposed on the regime. He also outlined a broader strategy to counter Iran's "destabilizing activities" which includes sanctioning the Islamic Revolutionary Guards Corps (a branch of Iran's military) for its support of terrorism.
The move by the Trump administration falls short of abandoning the nuclear deal — which was agreed to by former President Barack Obama in 2015 but not ratified as a treaty — and puts its fate into the hands of Congress. Under the Iran Nuclear Agreement Review Act of 2015, Congress required that the president certify Iran's compliance with the nuclear agreement.
With the ball squarely in their court, lawmakers now have three courses of action to choose from over the next 60 days:
They could move to re-impose the sanctions on Iran that were lifted by the nuclear deal, which could effectively kill the agreement in the eyes of Iran's regime.

They could make changes to the law by adding provisions that would trigger the re-imposition of sanctions if certain lines are crossed — like if Iran reaches a nuclear "breakout" period.

They could do nothing and allow the terms of the nuclear agreement to stand as they are.
Senate Republicans have already outlined a possible legislative solution that would fall under the second of the above options. Senators Bob Corker (R-TN) and Tom Cotton (R-AR) released a framework for potential legislation on Thursday they say wouldn't conflict with the existing terms of the Iran nuclear agreement while setting conditions to stop Iran's nuclear program. It would:
Automatically snapback U.S. sanctions if Iran goes under a one-year "breakout" period in which they could rapidly develop a nuclear weapon.

Improve the power of the International Atomic Energy Agency (IAEA) to verify that weapons activities aren't being carried out at Iranian facilities, as Iran has tried to limit their access.

Limit Iran's advanced centrifuge program, as such centrifuges allow for the enrichment of nuclear material to a weapons-grade level at a faster pace.
Tell your reps what you think they should about the Iran nuclear agreement using the Take Action button.
— Eric Revell
RELATED READING
Trump Gives Team 90 More Days to 'Deliver' on Iran Deal Renegotiation
Iran Nuclear Agreement Review Act of 2015
Countering America's Adversaries Through Sanction Act
(Photo Credit: liorpt / iStock)