Causes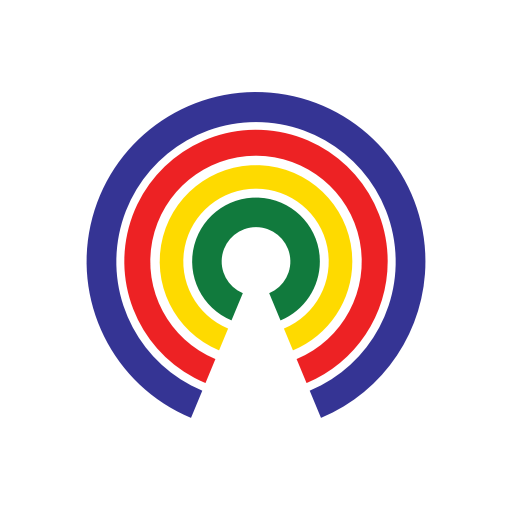 Causes
| 10.11.17
Tell Pruitt: Is the EPA Right Overturning the Clean Power Plan?
Join the 34,878 people who've taken action on Causes this week
by Causes | 10.11.17
What's the story?
The Trump administration is ending an Obama-era clean power initiative aimed at reducing greenhouse gas emissions. Scott Pruitt, who heads the EPA, said the rule hurts coal-fired plants.
"The EPA and no federal agency should ever use its authority to say to you we are going to declare war on any sector of our economy," Pruitt announced on Monday. Standing beside Mitch McConnell in the Senate majority leader's home state of Kentucky, Pruitt said the Clean Power Plan (CPP) was "really was about picking winners and losers."
The CPP aimed to cut carbon emissions from the nation's electricity sector 32 percent by 2030 (compared to 2005 levels). States would have been required to meet targets by reducing emissions at individual plants, investing in renewable energy, and deploying other energy-efficiency steps.
Why does it matter?
"The war on coal is over," Pruitt said on Monday. The following day, Pruitt issued a proposed rule to roll back the CPP.
The EPA said in a statement that repealing the "so-called Clean Power Plan" will "facilitate the development of U.S. energy resources and reduce unnecessary regulatory burdens." The move is aimed at strengthening the nation's struggling coal industry.
Senate Environment and Public Works Committee Chairman John Barrasso (R-WY) welcomed the announcement, saying the CPP "would have hurt energy workers in Wyoming and harmed the state's economy."
However, the Baltimore Sun wrote:
"If the 'war on coal is over'…then the war on breathing has been launched."
In an editorial, the paper noted that "there is virtually nothing about the Trump administration's decision to overturn the CPP…that makes sense — not the claim of reviving the coal industry, not the promise of utility savings and especially not the suggestion that Americans stand to benefit from such a short-sighted, science-averse and destructive policy change."
According to the International Energy Agency, coal-fired power plants generate 40 percent of global electricity, but contribute to over 70 percent of carbon dioxide.
The CPP had never been implemented; it was put on hold by the Supreme Court after 28 attorneys general – including then-Oklahoma AG Pruitt – and energy-industry groups challenged the CPP in court.
What do you think?
The EPA is expected to issue an Advanced Notice of Proposed Rulemaking "in the near future" to take comments on whether and how it should replace the CPP. When the comment period opens, Countable will be there to help facilitate your messaging.
In the meantime, try our latest widget: it'll let you email, or call, Scott Pruitt directly. Hit it, and let the EPA know if you celebrate the "end of the war on coal" or agree "the war on breathing has been launched."
—Josh Herman
Related Reading
EPA Reaching Lowest Staffing Levels Since Reagan
Court Rules Trump Admin Must Enforce Obama-Era Restriction on Oil & Gas Companies
EPA Chief's Record-Setting Regulatory Rollback
EPA Chief Calls For 'Exit' From Paris Climate Agreement and More in Politics Today
Trump Plans to Halt Obama's Deferred Action and Clean Power Programs
(Photo Credit: kamilpetran / iStockphoto)