Causes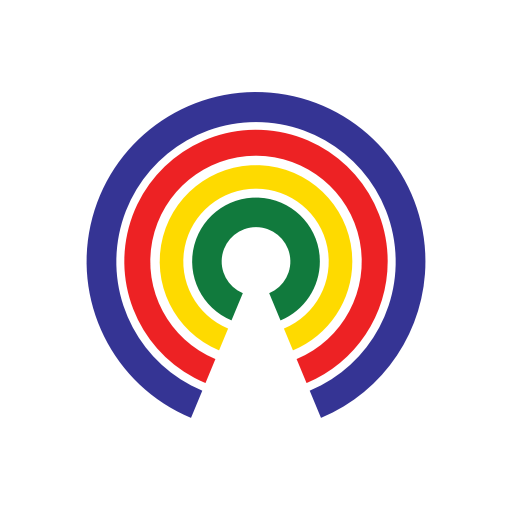 Causes
| 12.13.16
ExxonMobil CEO Rex Tillerson Nominated as Trump's Secretary of State
Join the 28,533 people who've taken action on Causes this week
by Causes | 12.13.16
President-elect Donald Trump has nominated Rex Tillerson, the Chairman and CEO of ExxonMobil, to serve as his Secretary of State. Trump cited Tillerson's "vast experience at dealing successfully with all types of foreign governments" as a key factor in his selection, adding that he "knows how to manage a global enterprise, which is crucial to running a successful State Department."
Who is Rex Tillerson?
Tillerson, 64, has served in his current role as chairman and CEO since 2006 but originally began working for Exxon in 1975 as a production engineer. Over time, he rose through the ranks of the global oil and gas company, which is currently the fifth-largest corporation in the world based on market capitalization, spending time heading the company's production division and its holdings in Russia and the Caspian Sea.
Outside of his duties at ExxonMobil, Tillerson has served as a trustee for the Center for Strategic and International Studies and the American Petroleum Institute, and is a member of the Business Roundtable. He also is a longtime volunteer with the Boy Scouts of America (he was an Eagle Scout in his youth), having served as the organization's national president and on its executive board. While on the board, he successfully pushed for the Boy Scouts to lift the organization's ban on participation by gay youth.
Tillerson is a Texas native and currently resides in the Lone Star State with his wife, Renda St. Clair. He graduated from the University of Texas with a degree in civil engineering.
What's the outlook for his confirmation?
It could be a rocky confirmation process for Tillerson if his detractors move to block his appointment. He has extensive experience making deals with Russia for ExxonMobil and has known Russian Prime Minister Vladimir Putin since the 1990s. In fact, Putin awarded him the Order of Friendship in 2013. Given the ongoing investigations into Russia's meddling in the 2016 presidential election, senators on both sides of the aisle have expressed unease with the prospect of a Secretary of State with such close ties to Russia.
In terms of other policy areas that could become hang-ups during confirmation hearings, Tillerson has expressed that he believes in man-made climate change and under his leadership ExxonMobil expressed support for the Paris Agreement on climate change and a carbon tax. He has also said that the path to U.S. energy security is through embracing the global energy market, and he has supported the Trans-Pacific Partnership, from which President-elect Trump intends to withdraw to allow individual free-trade agreements to be negotiated with participating countries.
What does the Department of State do?
The State Department advises the president on matters of foreign policy and leads U.S. diplomatic efforts. Its responsibilities include negotiating treaties and international agreements, protecting and assisting U.S. citizens who are traveling overseas, helping American businesses internationally, and keeping the public informed about U.S. foreign policy. It also leads efforts to address such international problems as humanitarian crises caused by war, disasters or disease outbreaks, smuggling nuclear materials, trafficking in guns and narcotics, terrorism and pollution.
In the 2015 fiscal year, the State Department's budget was nearly $66 billion. The agency has 13,000 Foreign Service employees who handle the agency's diplomatic operations and 11,000 Civil Service employees, plus an additional 45,000 Foreign Service workers employed in overseas locales.
You can use the "Take Action" button to tell your Senators whether to approve or block Tillerson's appointment as Secretary of State.
— Eric Revell
(Photo by William Munoz - tillerson / Creative Commons)