Causes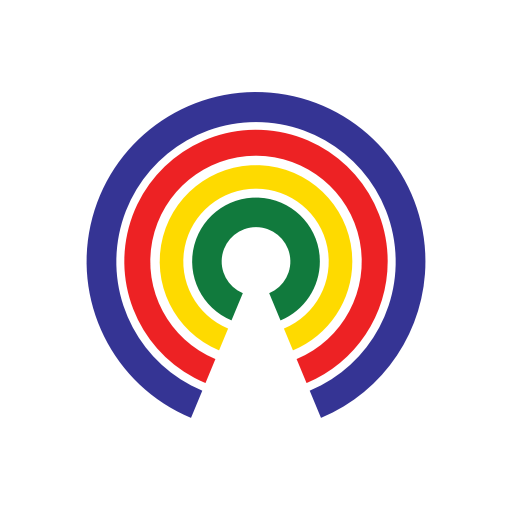 Causes
| 10.11.18
Trump Orders EPA to Lift Regulations on Ethanol in Gasoline
Vote to see how others feel about this issue
by Causes | 10.11.18
What's the story?
President Donald Trump has ordered the Environmental Protection Agency to ease regulations and allow for the sale of gasoline with ethanol year-round—farmers praise the move while the oil industry and environmentalists decry the decision.
E15 - fuel made of 15 percent ethanol and 85 percent gasoline – is currently banned during summer months because of smog concerns.
What are both sides saying?
Republican Sen. John Thune of South Dakota, whose state's top industry is agriculture, called the decision a "true win-win solution."
"Since year-round E15 sales would naturally help lower fuel prices, this also means consumers across the country will have more affordable choices at the pump, in addition to reinforcing American energy dominance," Thune said in a statement.
"It's wonderful for the American farmer. It's great for biofuels producers. And it's great for the American consumer, so we're thrilled," said Emily Skor, CEO of Growth Energy, a Washington, D.C., ethanol advocacy group.
Not thrilled: the National Wildlife Federation. NWF's agricultural policy specialist, David DeGennaro, pointed out that a number of studies have found that burning ethanol is not any cleaner than burning fossil fuels, and in some cases produced more smog.
 "The limits exist in the Clean Air Act for a reason. Ethanol blended in gasoline does produce more pollutants that lead to smog than gasoline alone. So by increasing the amount from 10 percent to 15 percent, that breaks those limits that are in the Clean Air Act and could potentially lead to more ozone formation," DeGennaro said.
Environmentalists have found themselves in rare agreement with the oil industry.
"The president's proposal to waive the rules for E15 is unlawful and could actually make the problems of the Renewable Fuel Standard worse. The president has promised to broker a deal to reform the RFS that works for all stakeholders. This isn't it," said Chet Thompson, president and CEO of the American Fuel & Petrochemical Manufacturers.
What do you think?
Do you support the sale of E15 year round? Take action and tell your reps, then share your thoughts below.
—Josh Herman
(Photo Credit: iStockphoto.com / Hirkophoto)